July 20, 2018
Stefan Willerstorfer
Stefan Willerstorfer
Muntermacher is entirely set in our type families
Muntermacher, that's what the quarterly journal of the market town of Moosburg in Carinthia (Austria) is called. A Muntermacher is a person or substance that wakes you up. And yes, it does. Great to see a journal from a small market town offering information to its inhabitants in such visual quality.
The magazine was conceived by Austrian architect and journalist Wojciech Czaja and by Austrian graphic designer Helga Innerhofer. As a foundry we are especially proud of this feature: The journal is entirely set in our type families Acorde and Sindelar which complement each other perfectly well.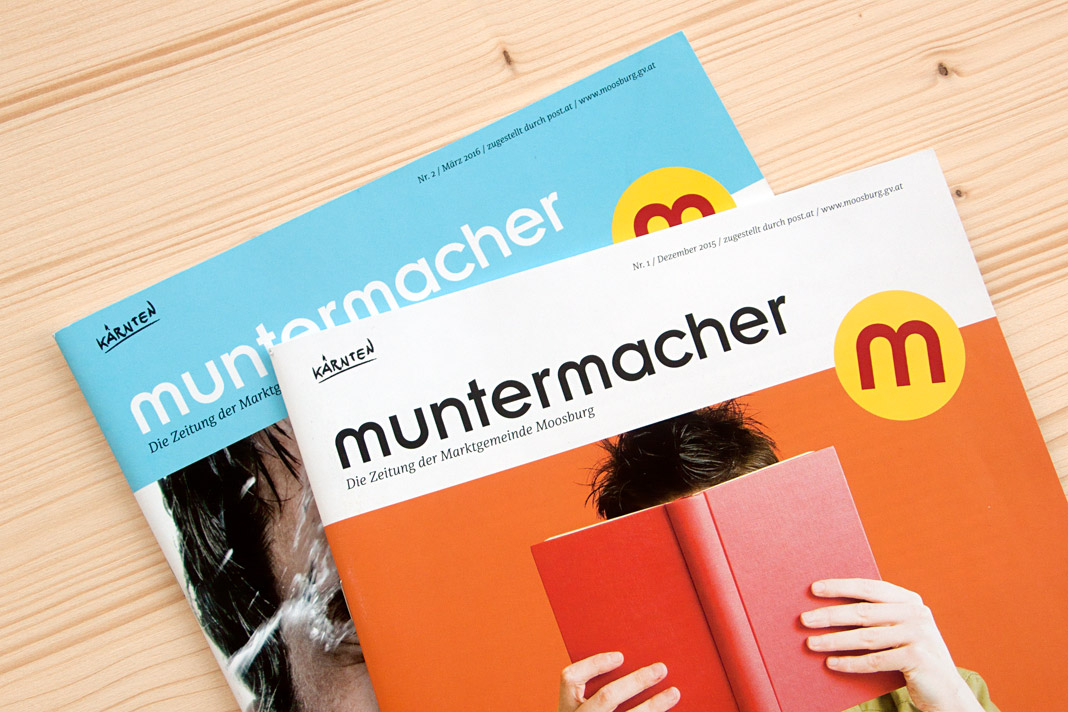 Two covers of the quarterly journal Muntermacher.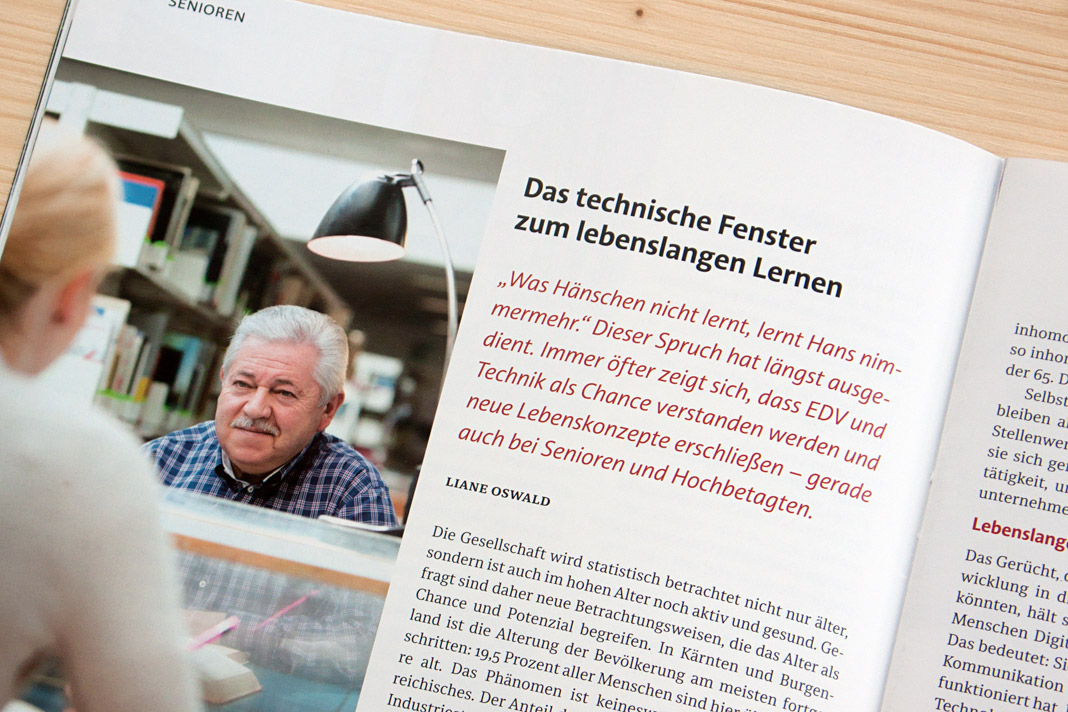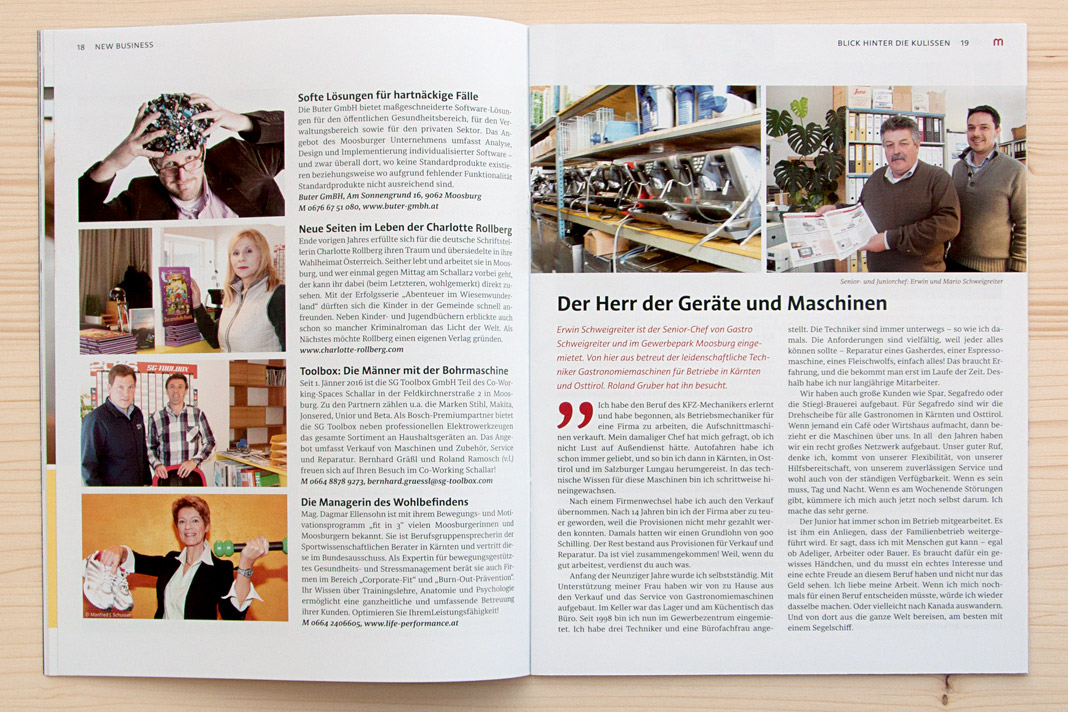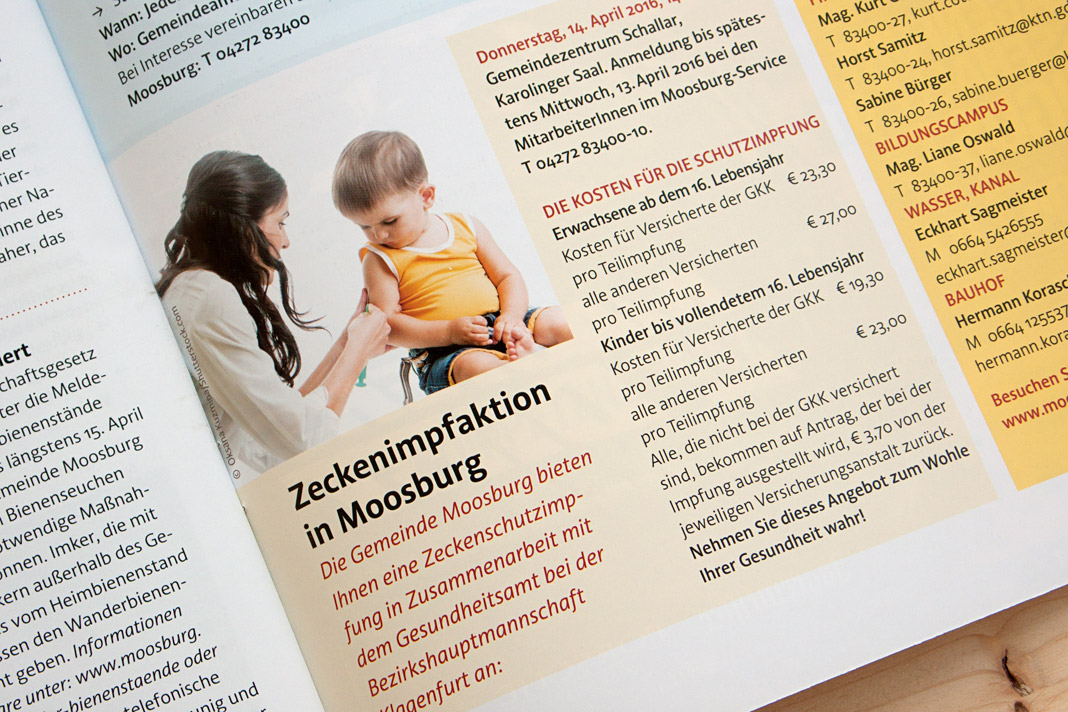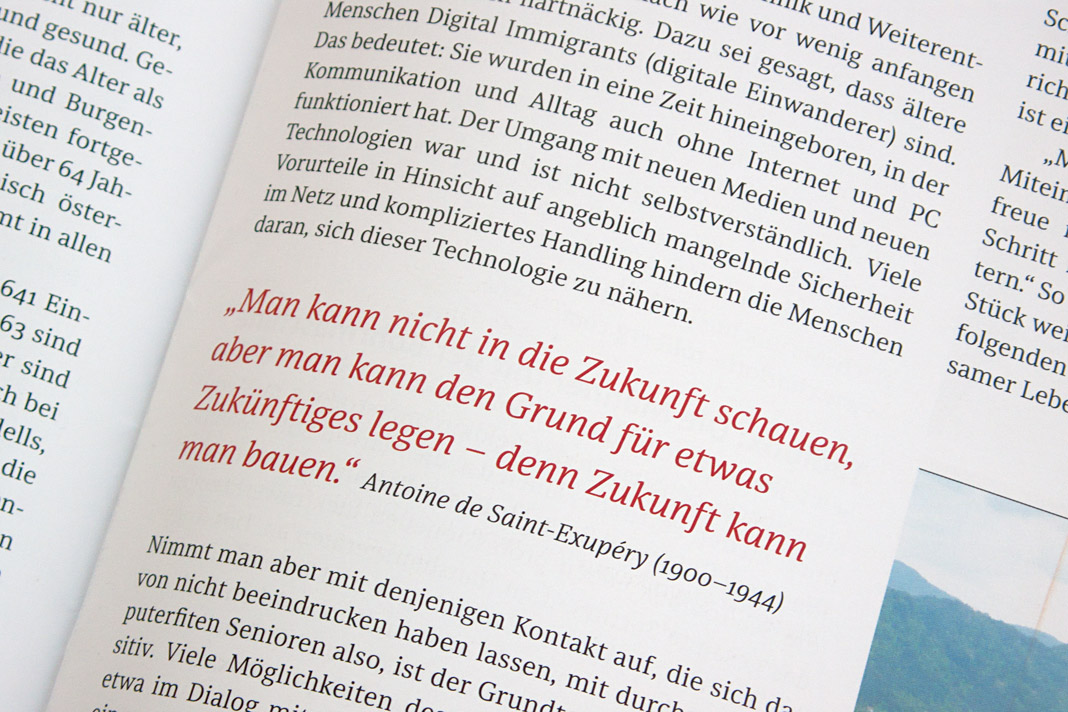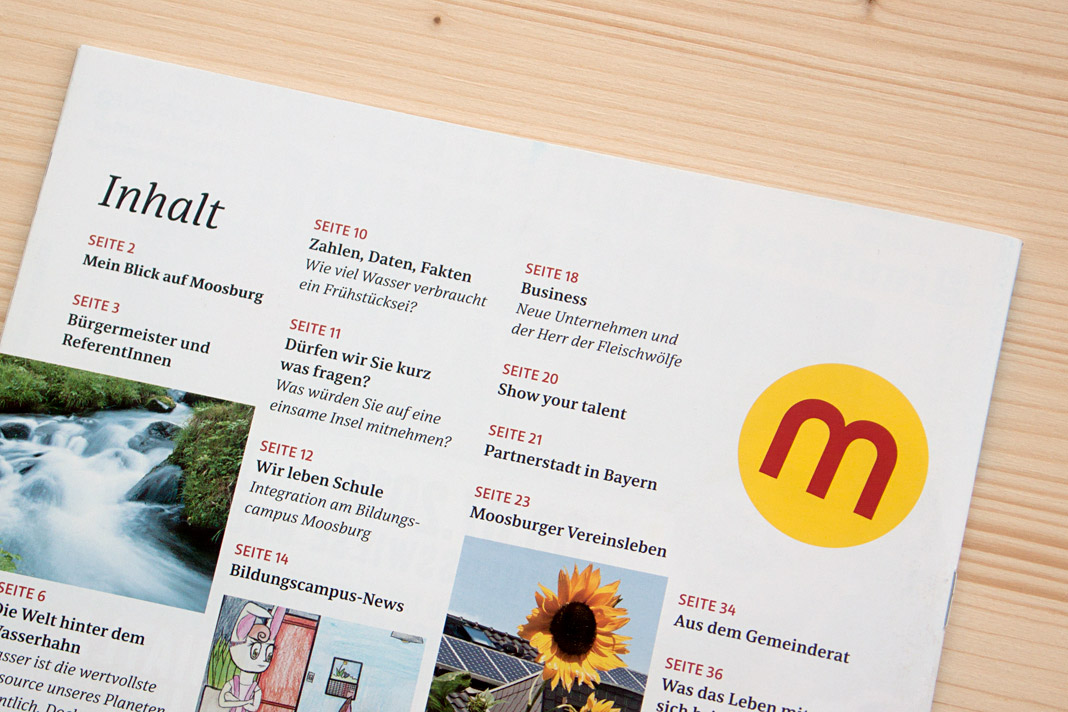 Various impressions of Muntermacher which perfectly show Acorde's and Sindelar's excellence.
---