September 3, 2019 Stefan Willerstorfer Wienerberger
Wienerberger's new logotype: Our bespoke design solution
Wienerberger's new logotype has been in use for some time now and we are still very proud of it. The logotype exemplarily proves all the advantages of an individual design solution. Since it is not based on an existing typeface but drawn from scratch all design decisions could be made much more accurately. All letters are optimised for their exact position and sequence within the logotype.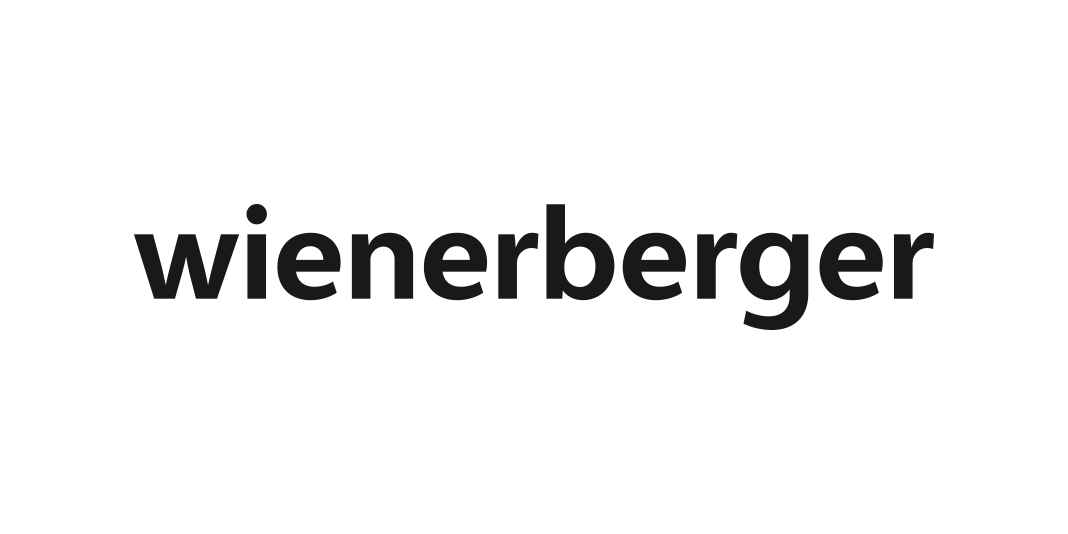 Wienerberger's new logotype is a bespoke design solution.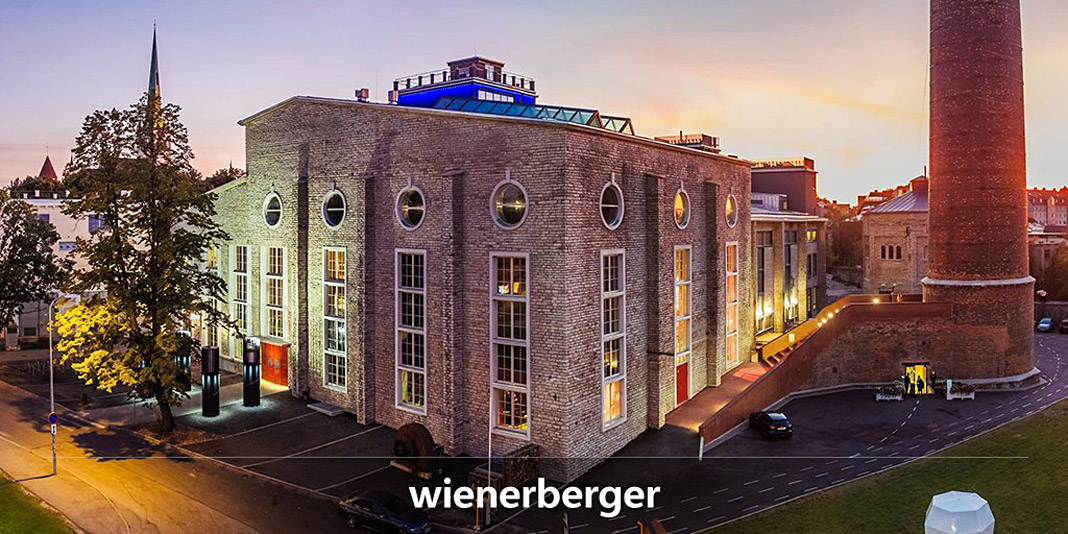 Wienerberger is one of Austria's largest companies and the world's largest brick producer. It is a leading supplier of clay roof tiles, concrete pavers, and pipe systems in Europe. The Wienerberger Group operates in 30 countries 195 production sites.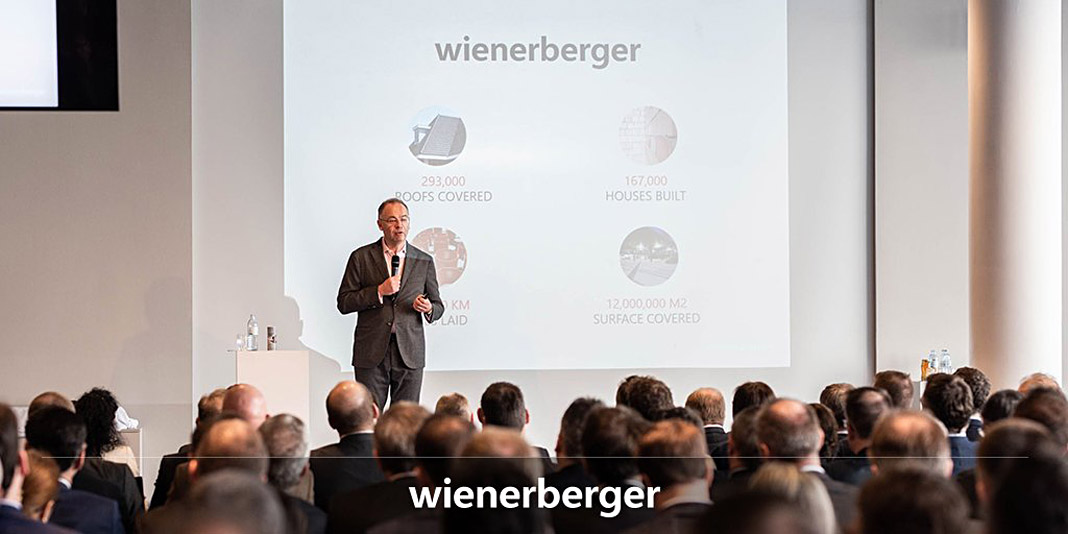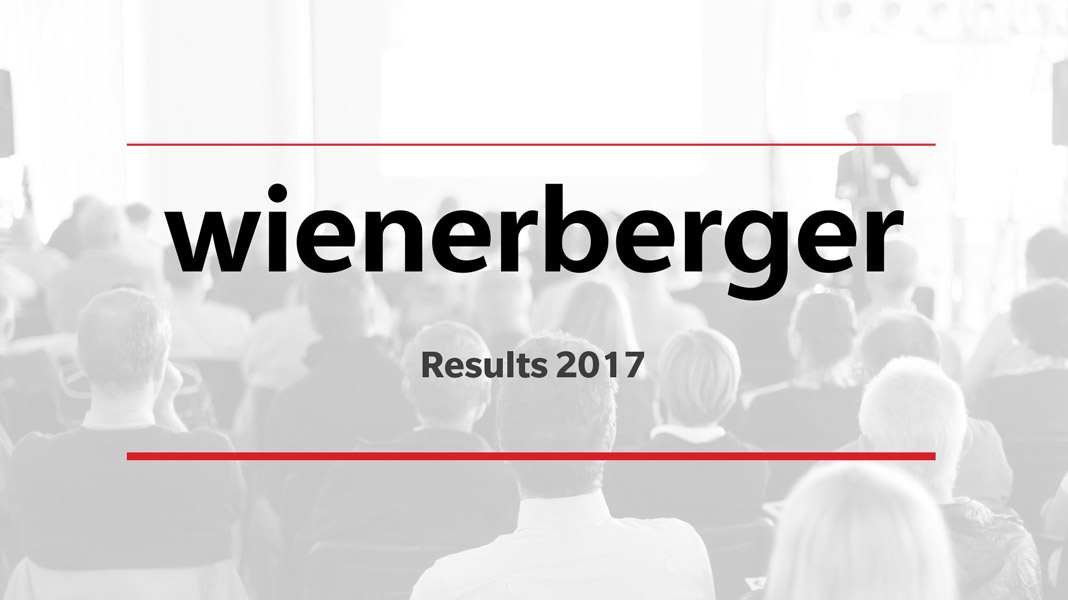 The high demands of this international player are perfectly met by the new logotype which is as individual as the company itself. The development of the logotype was done in close collaboration with the Viennese branding agency Brainds. I really enjoyed the professional collaboration and was very happy to contribute my type design expertise to this interesting project.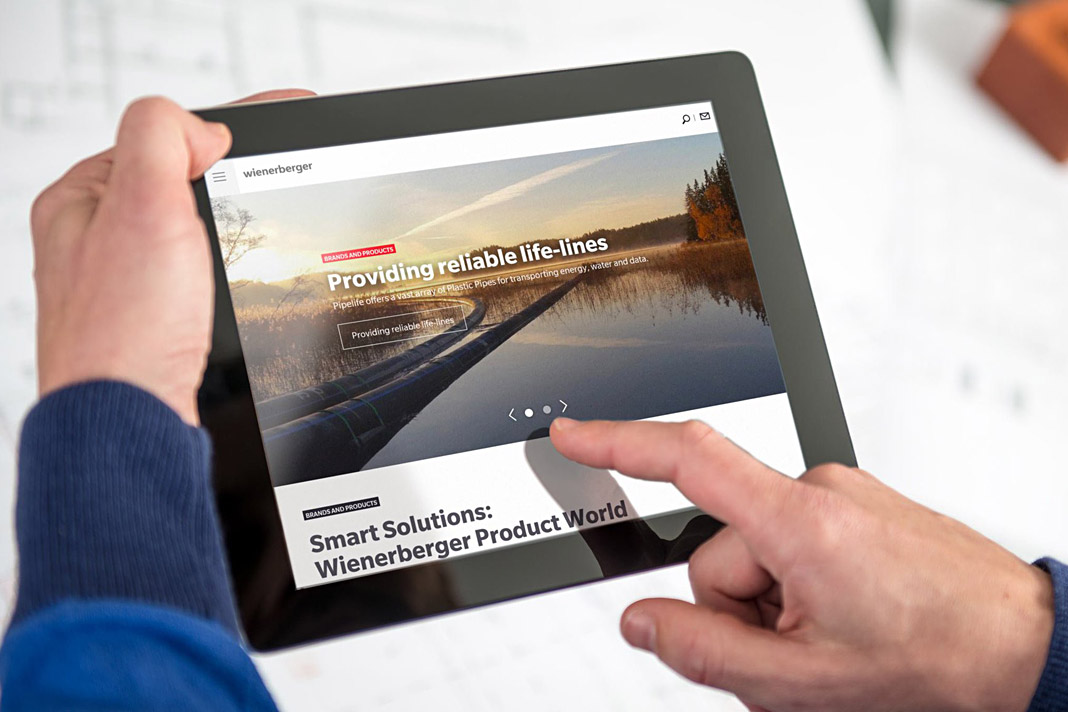 This year Wienerberger celebrates its 200th anniversary. The first half of 2019 was the best half year in Wienerberger's history. As the logotype's designer I am willing to believe that the new logotype also contributed its share to this success.
Various applications of Wienerberger's new logotype.
---