Blog – Entries tagged as Talk
November 22, 2018
Stefan Willerstorfer
Jana Madzigon, Stefan Willerstorfer
Speaking at this year's Joseph Binder Symposium in Vienna
I was invited to speak at this year's Joseph Binder Symposium which took place two weeks ago in Vienna's Designforum. There were twelve talks by designers and illustrators in total. All of these talks focused on the value of the sketch during the development process.
The programme was diverse and very interesting and I personally enjoyed the pleasant atmosphere. My lecture was entitled Weiß, Schwarz. Grau! (White, Black. Grey!) and I emphasized the value sketches do play in the development of a typeface. It was a great experience to participate at the symposium as a speaker and also as a listener.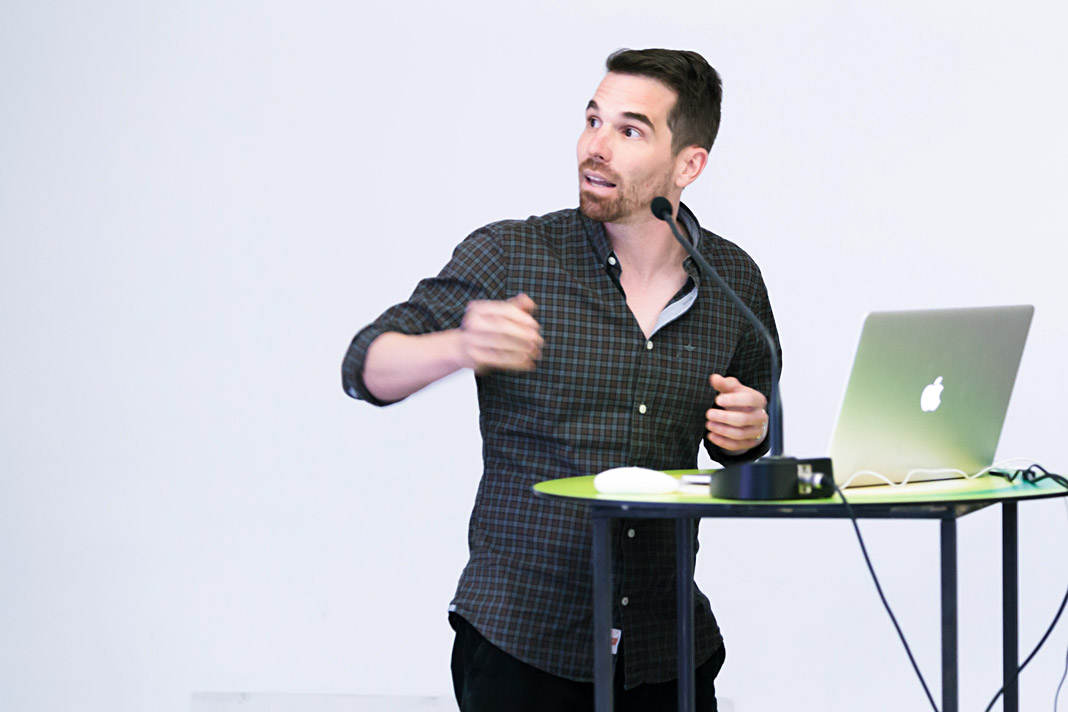 Stefan Willerstorfer emphasized the value of sketching in type design.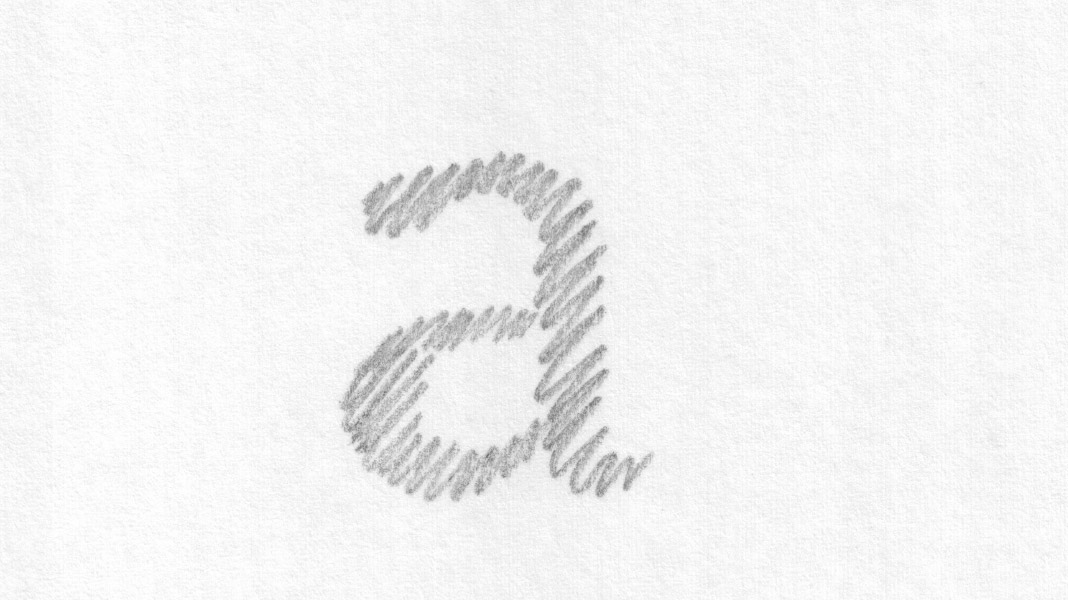 This slide shows an early sketch of the letter a of the Sindelar family.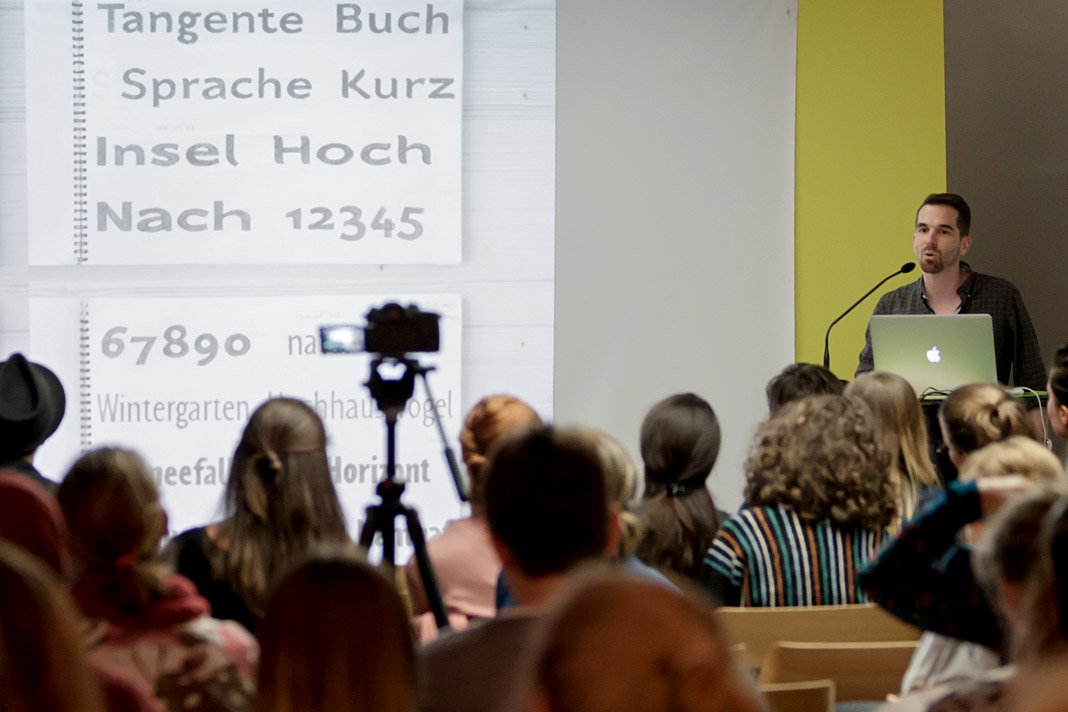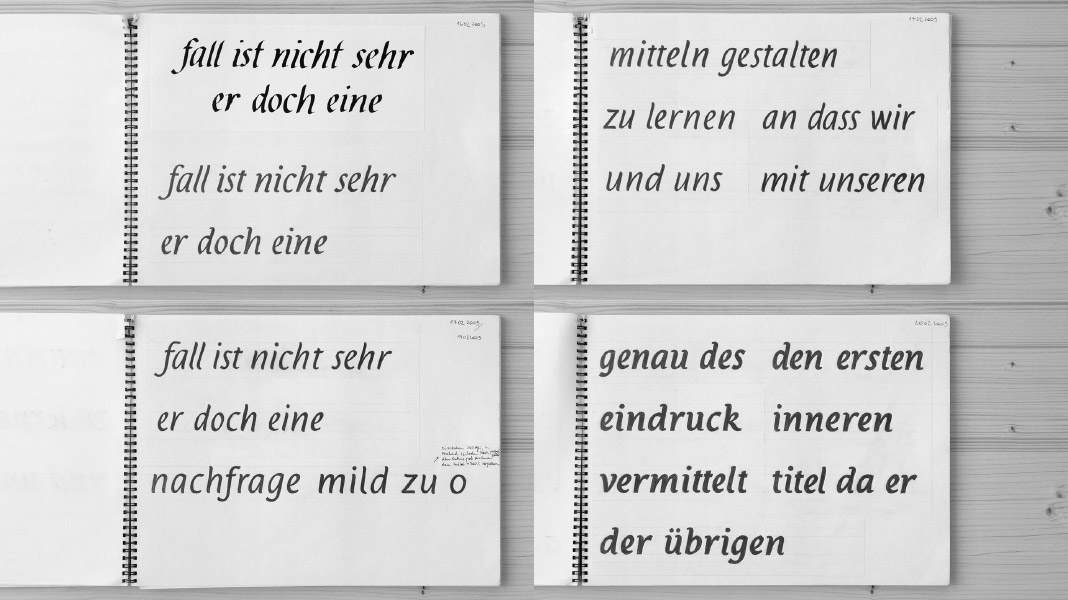 This slide shows various sketches for the Italic styles of the Acorde family.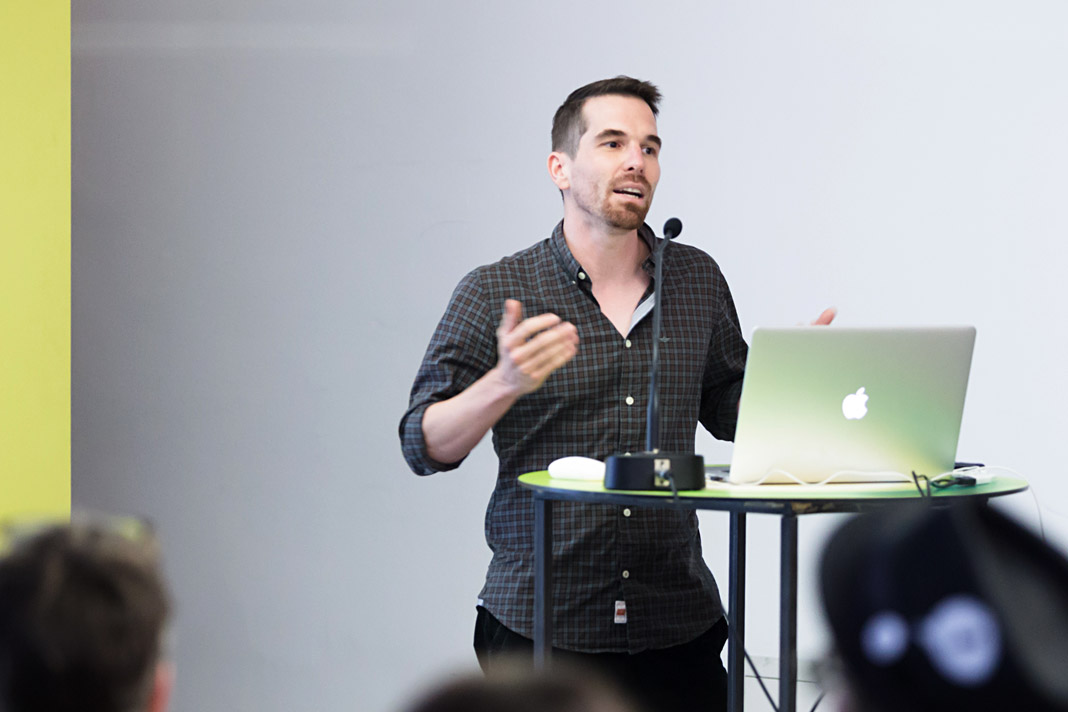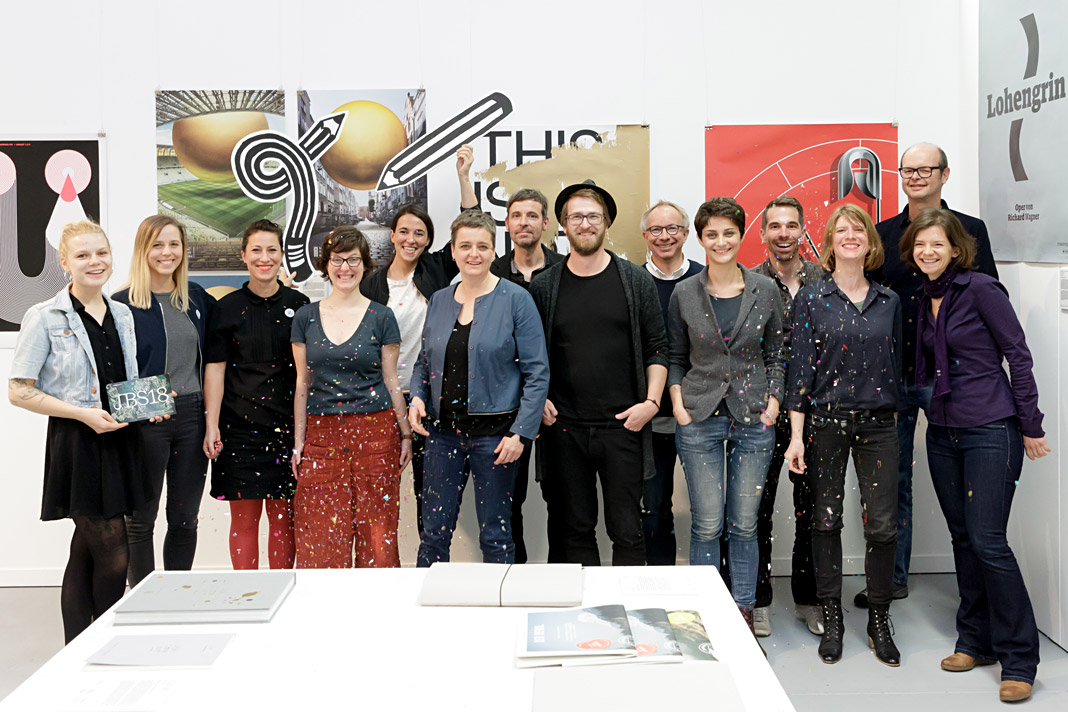 The speakers of this year's Joseph Binder Symposium in Vienna.
---