February 4, 2012
Stefan Willerstorfer
Stefan Willerstorfer
Typography Referenced refers to Acorde
The book Typography Referenced is a comprehensive visual guide to the language, history and practice of typography. It is co-authored by Allan Haley, Richard Poulin, Jason Tselentis, Tony Seddon, Gerry Leonidas, Ina Saltz, Kathryn Henderson, and Tyler Alterman and published by Rockport Publishers, a member of the Quarto Group.
One chapter of the book presents the work of a selected group of influential type designers of the twenty-first century. It is an honour that my work is included in the book and that Acorde is shown in great detail.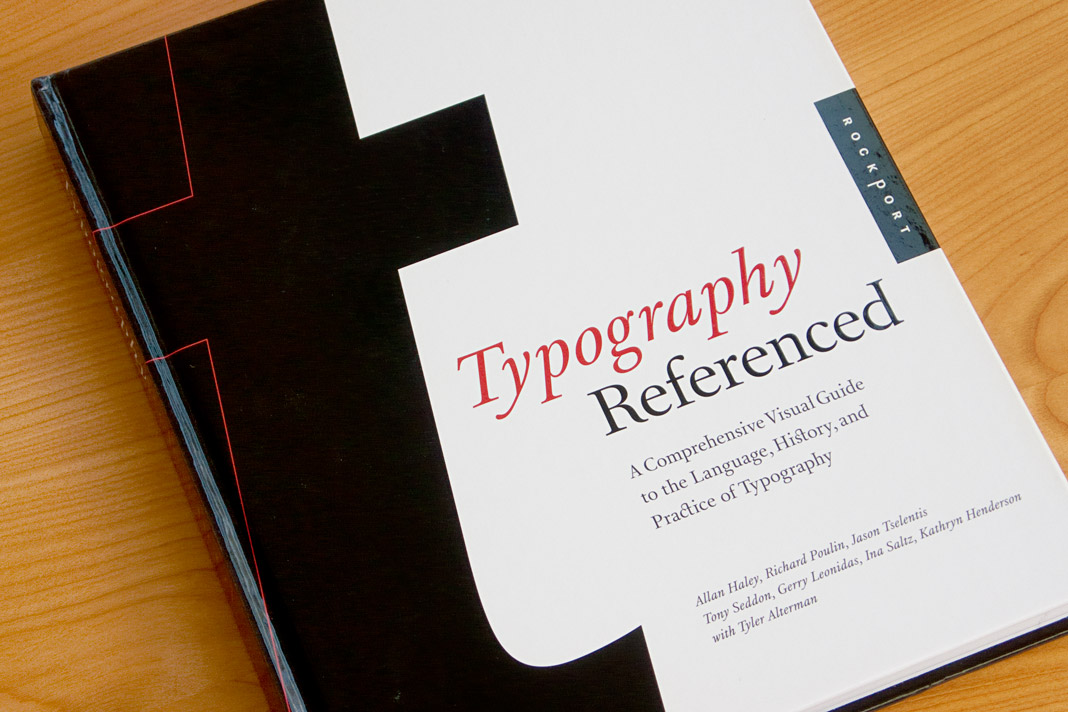 The cover of the new and informative book Typography Referenced.
---