Blog – Entries tagged as Schönste Bücher 2010
December 7, 2011
Stefan Willerstorfer
Stefan Willerstorfer
Acorde presents the most beautiful books of A/D/CH/NL
Like every year the Typographic Society Austria (tga – Typographische Gesellschaft Austria) shows the most beautiful books of Austria, Germany, Switzerland, and the Netherlands in cooperation with the Vienna Public Libraries and the Association of Austrian Book Trade.
The most beautiful books of 2010 can be seen in the Central Library in Vienna from December 7, 2011 to February 4, 2012. The exhibition design is entirely set in Acorde. Since Acorde is used for small text (labels, signs, flyers) as well as for large headlines, the exhibition design is a good example of Acorde's suitability for all different sizes.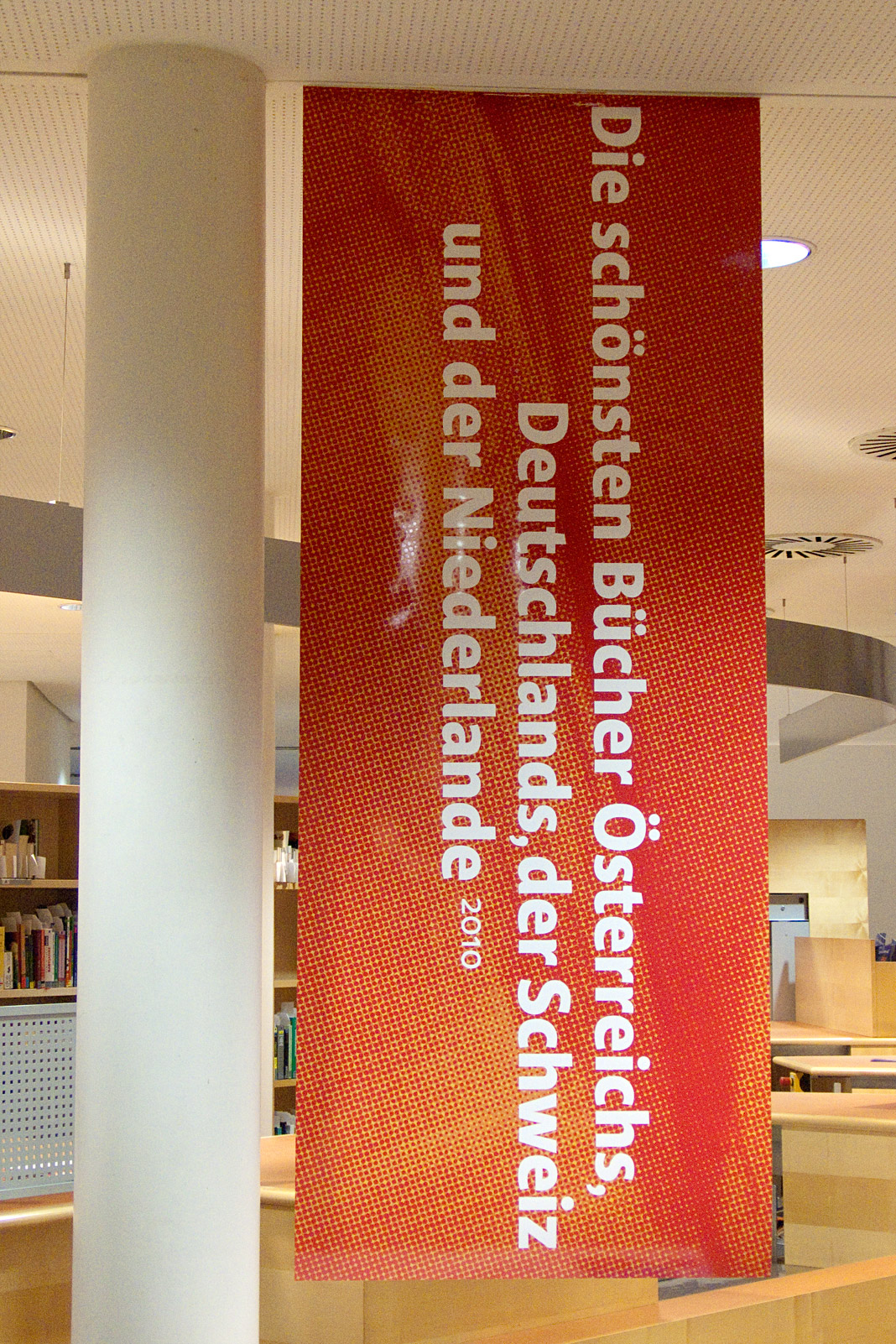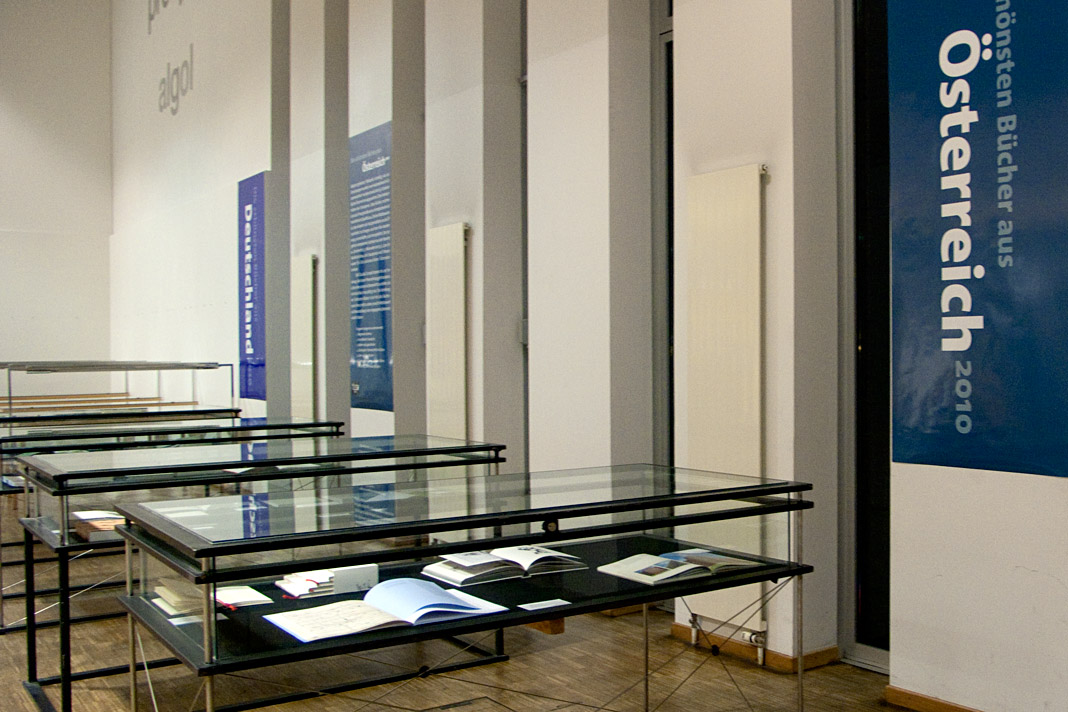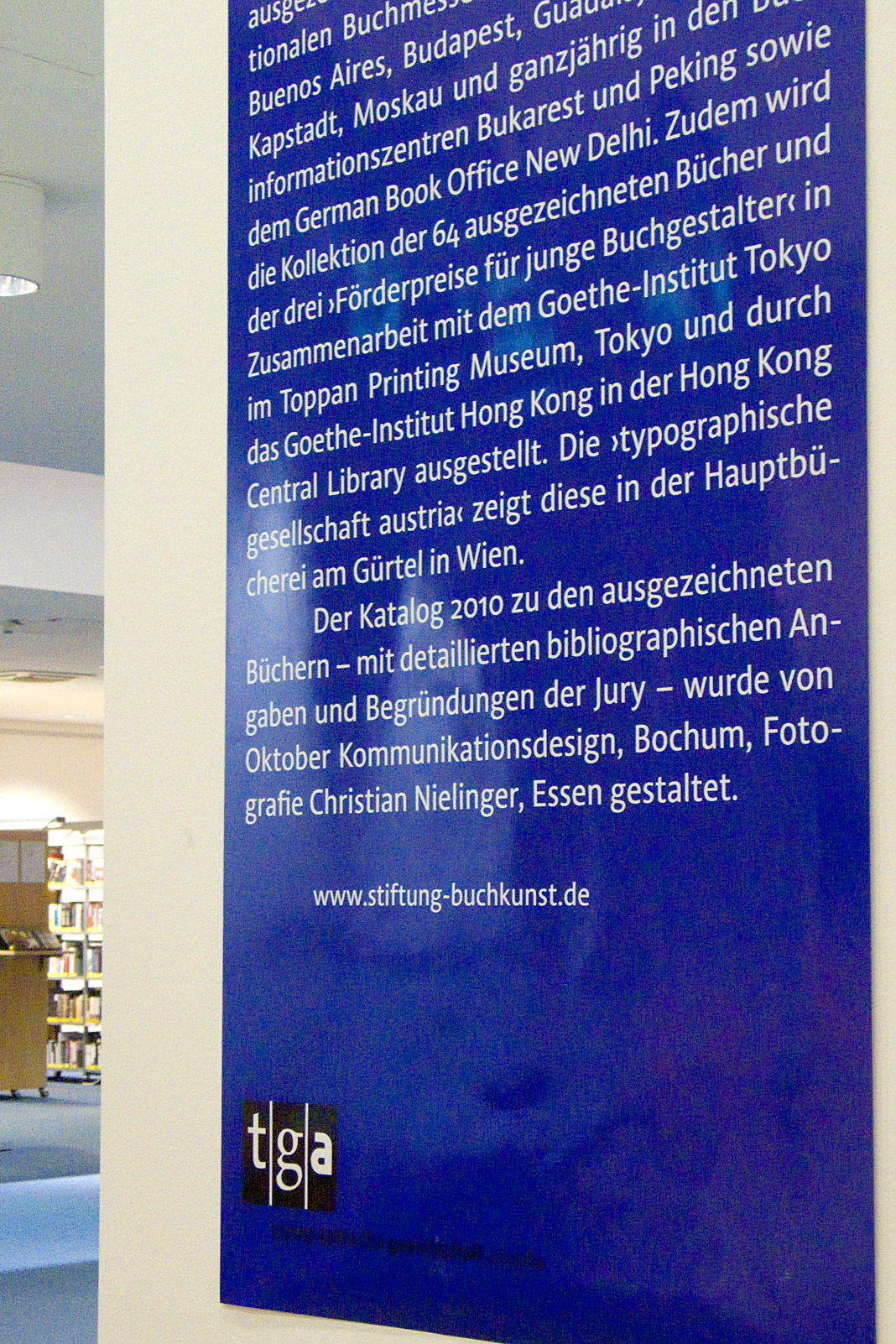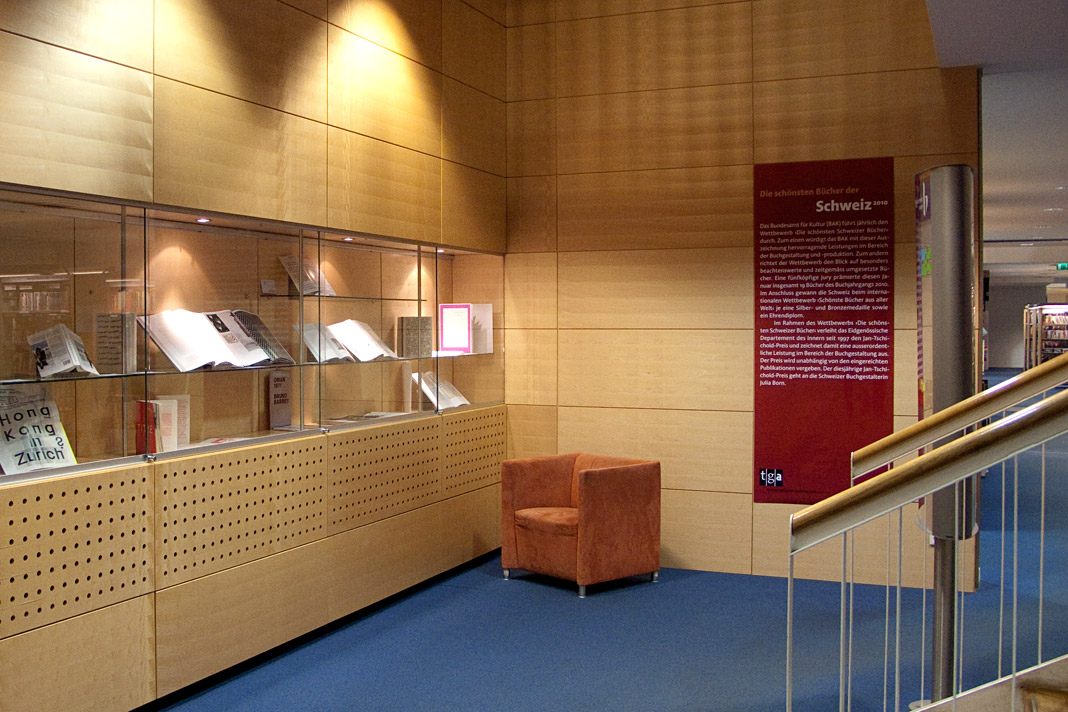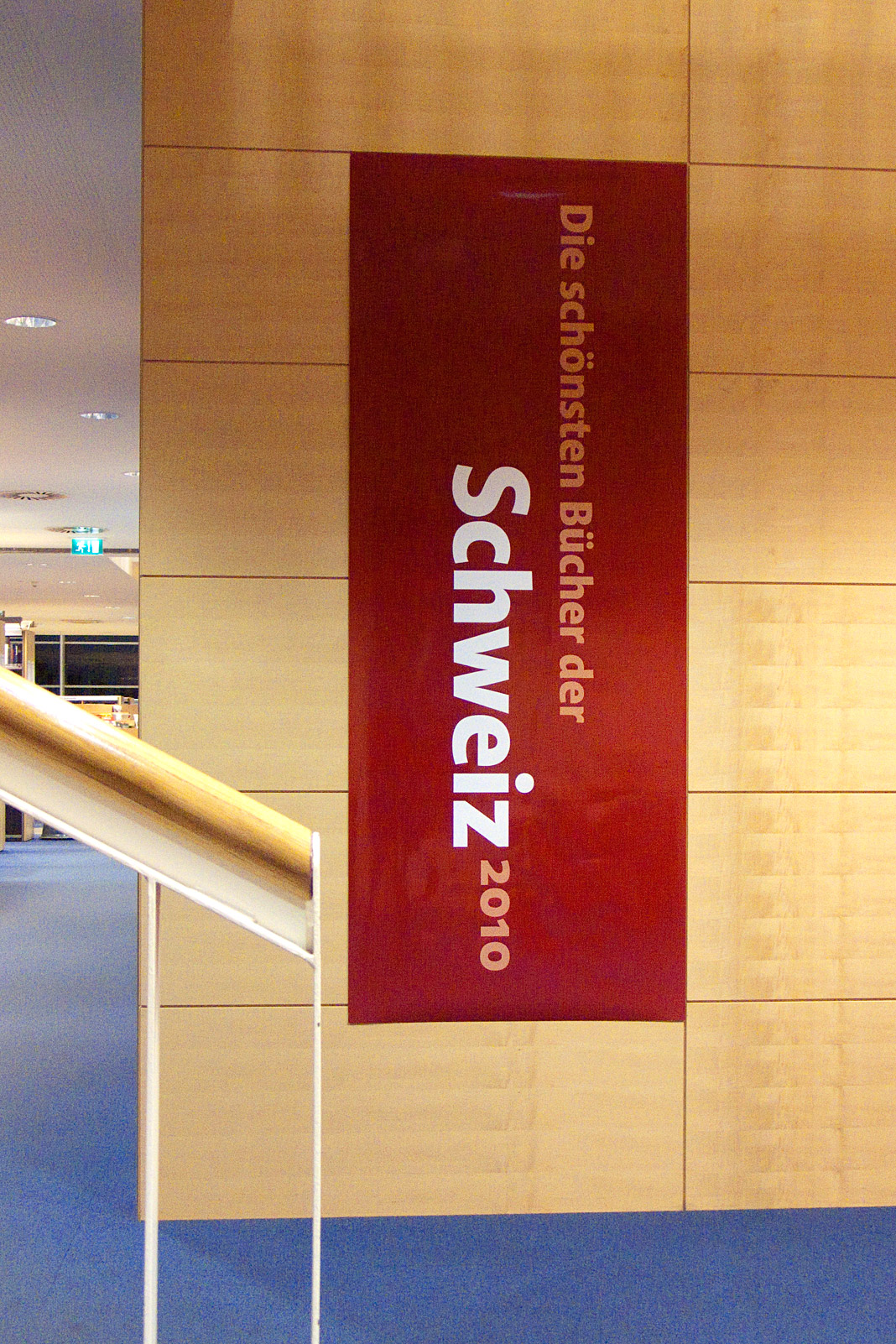 Some impressions from the exhibition of the most beautiful books in Vienna.
---