Blog – Entries tagged as Los Angeles
February 22, 2017
Stefan Willerstorfer
Stefan Willerstorfer
Paul T. Frankl's autobiography entirely set in Acorde
Another great example of Acorde in use: Paul T. Frankl's autobiography offers a unique insight into the rise of American modernism from an insider's point of view. It sheds light on Paul T. Frankl and his contemporaries as well as on Austrian and American culture in the first half of the twentieth century.
The book was edited by Christopher Long and Aurora McClain and designed by Austrian book designer Peter Duniecki. It is entirely set in Acorde.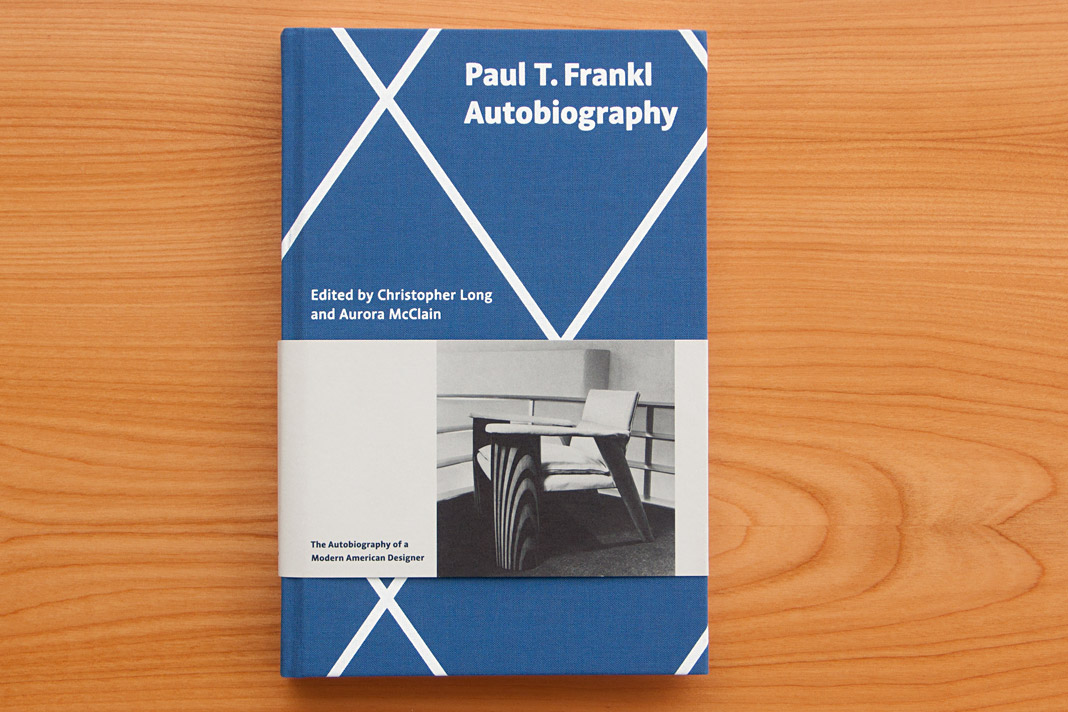 Cover of Paul T. Frankl's autobiography, set in Acorde.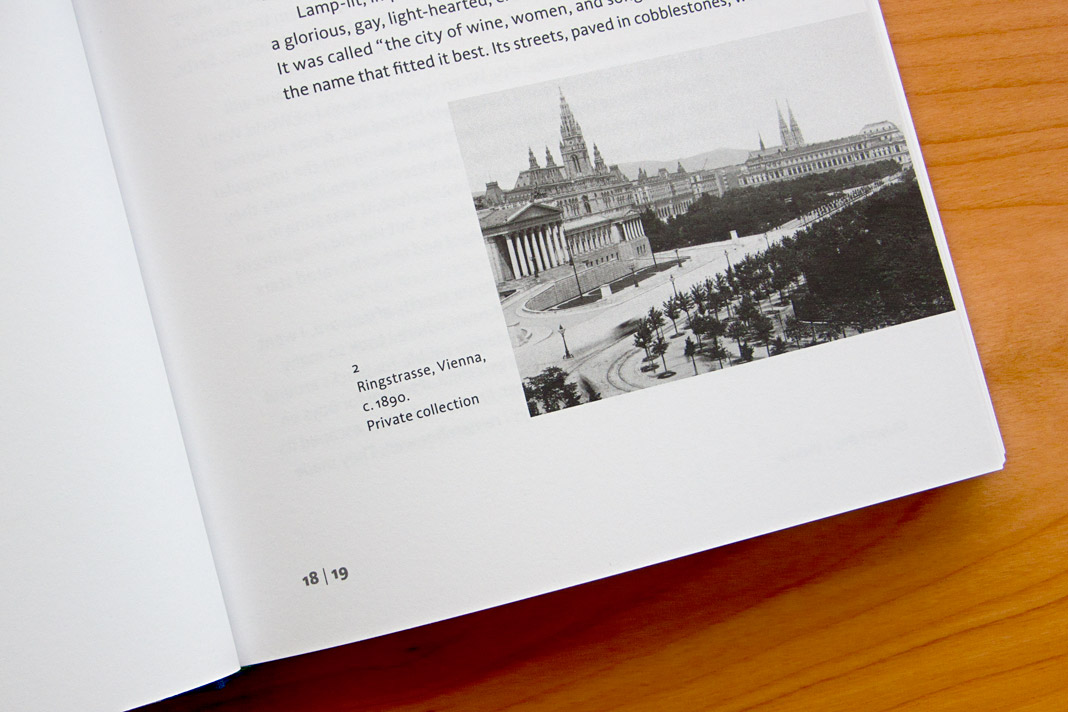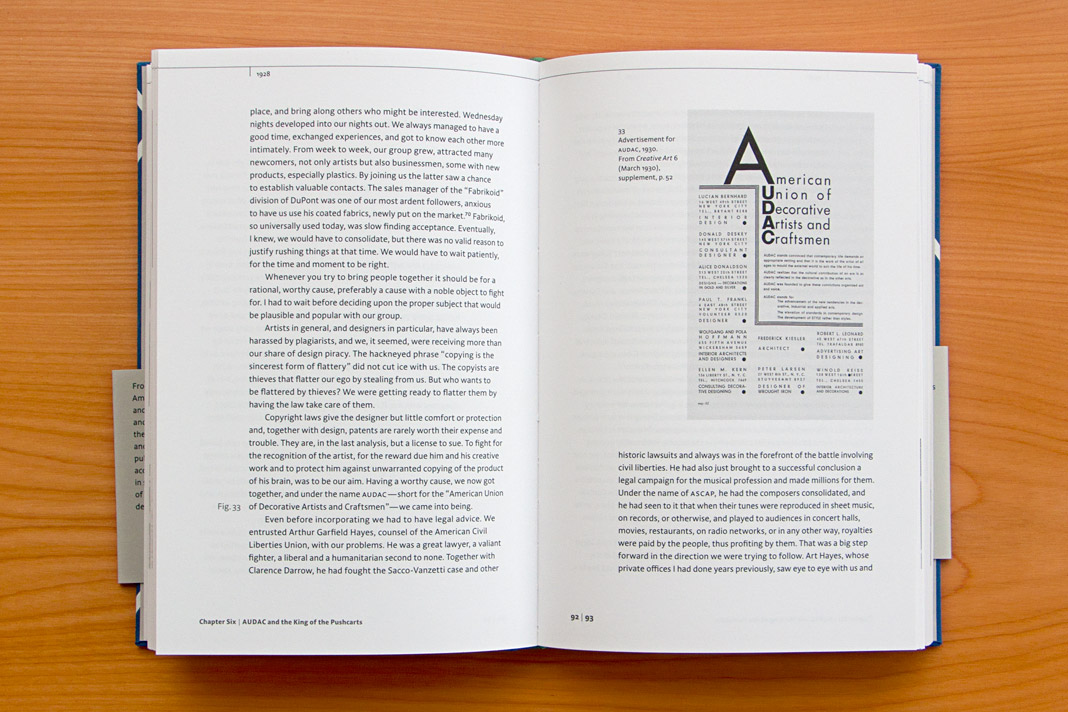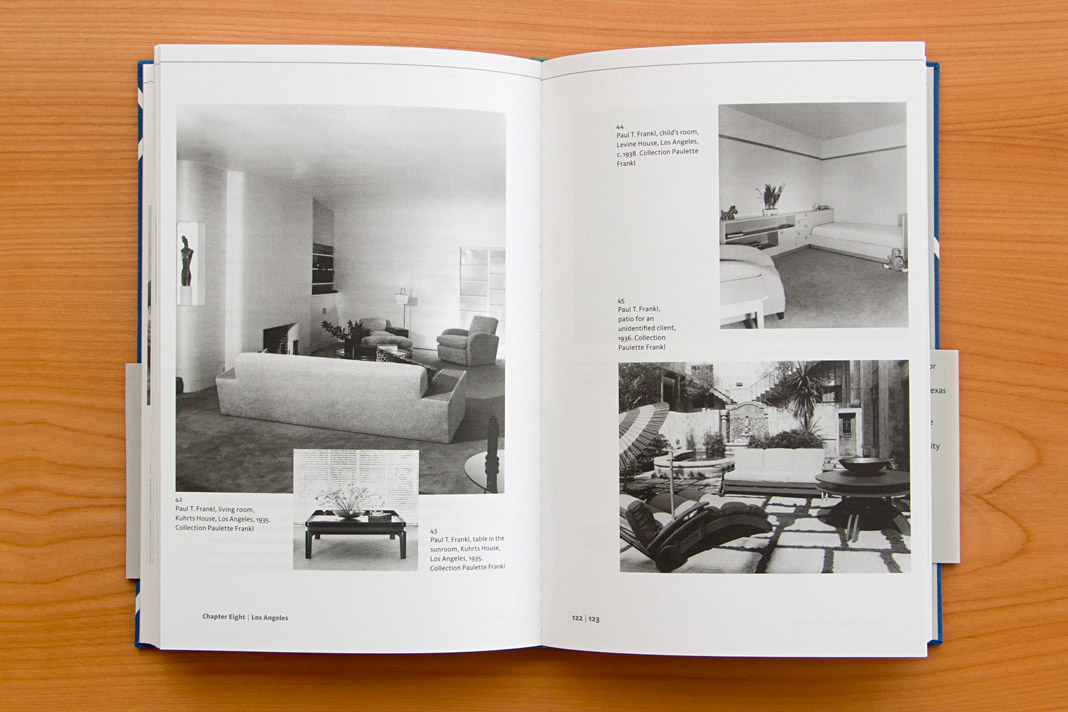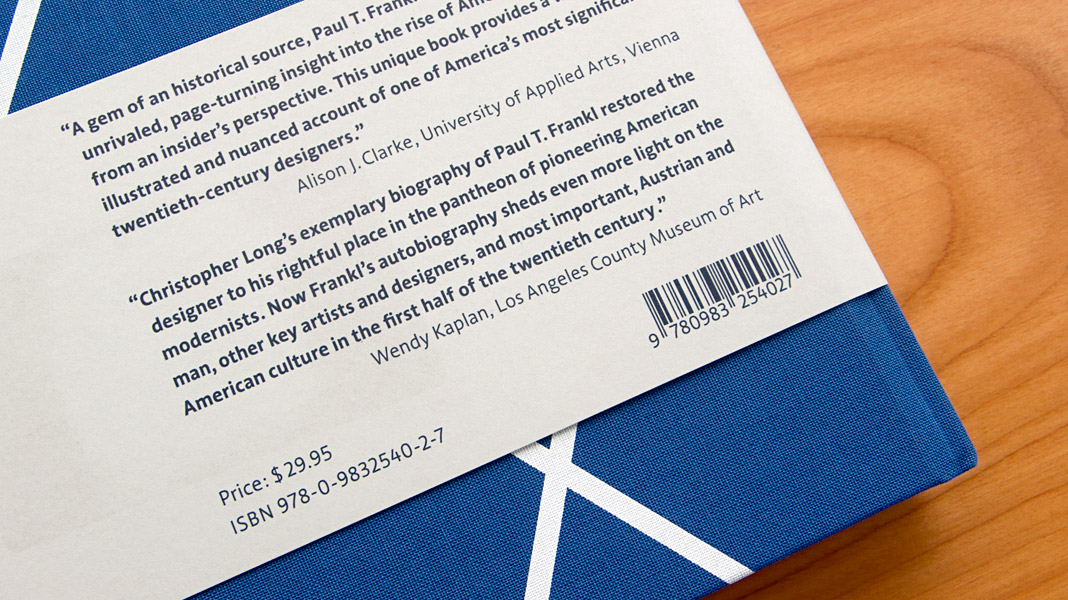 Various impressions of Frankl's autobiography, designed by Peter Duniecki.
---
August 17, 2010 Stefan Willerstorfer Society of Typographic Aficionados
Acorde is shown at TypeCon 2010 in Los Angeles
TypeCon is an annual type design conference in the United States presented by the Society of Typographic Aficionados (SOTA) since 1998. This year's conference is entitled Babel and is held in Los Angeles from August 17 to August 22.
Part of the conference is an exhibition called TypeGallery which showcases a wide selection of new type designs. One of the designs in this year's exhibition is the type family Acorde.

---