July 14, 2016
Stefan Willerstorfer
Stefan Willerstorfer
Magazine News switched to Sindelar as their text face
Now that's great news: Austrian magazine News switched to Sindelar as their primary text face. Good choice!
News is one of Austria's biggest weekly magazines and the major news magazine in the country. It has a circulation of about 160,000 copies and covers various topics such as politics, business, culture, and sports.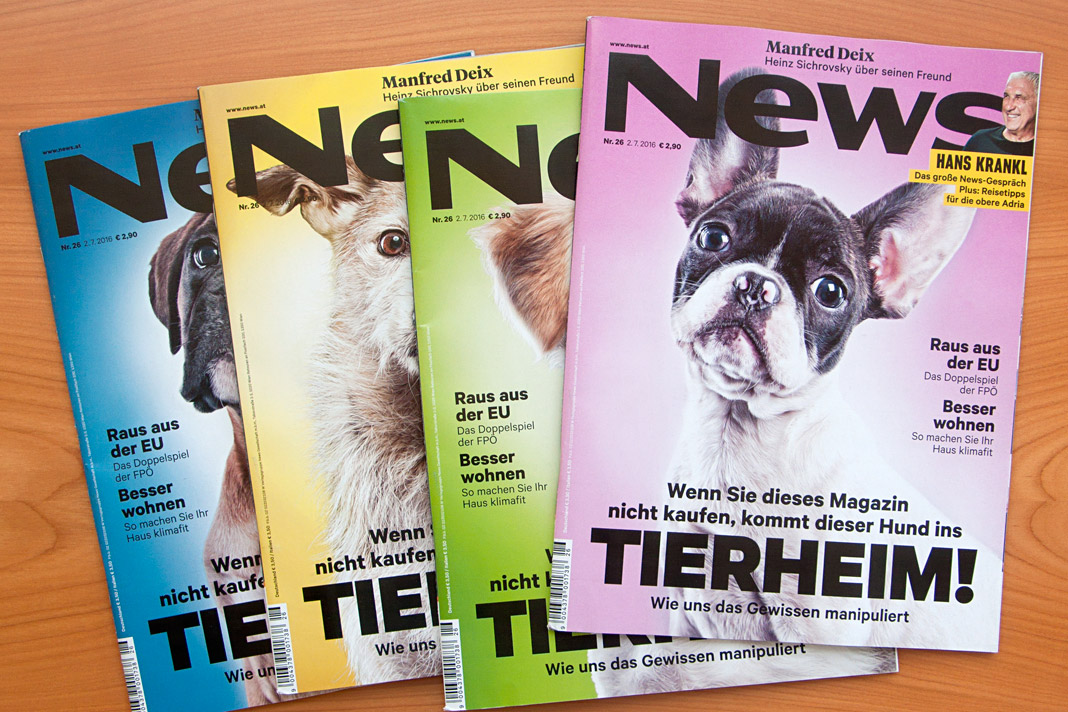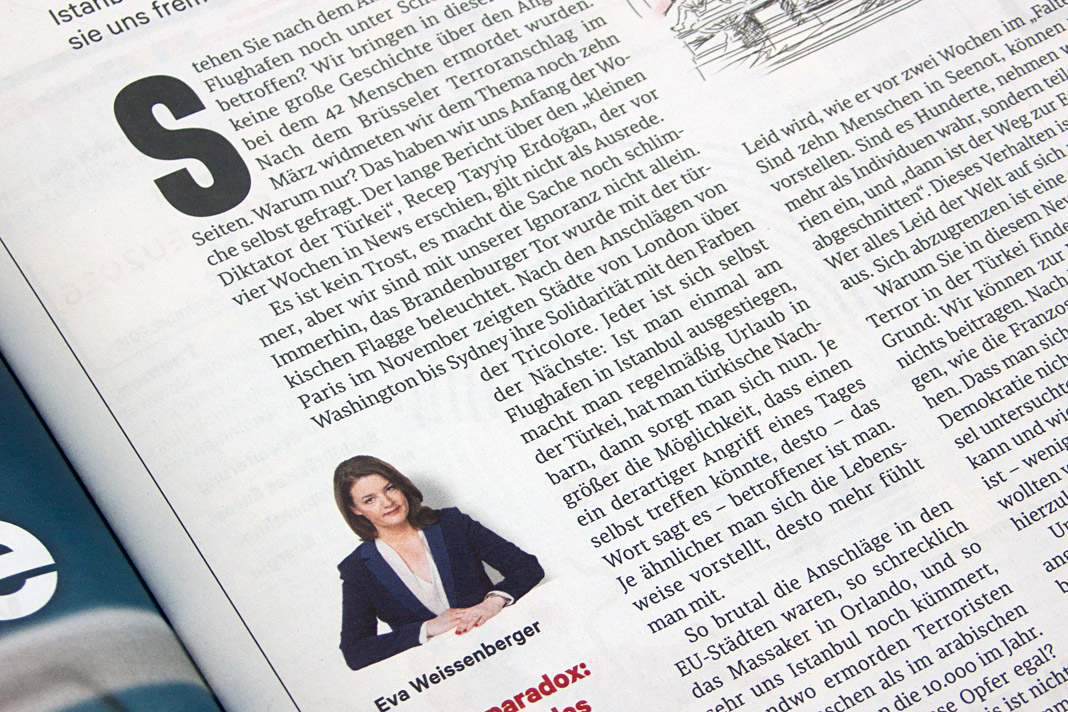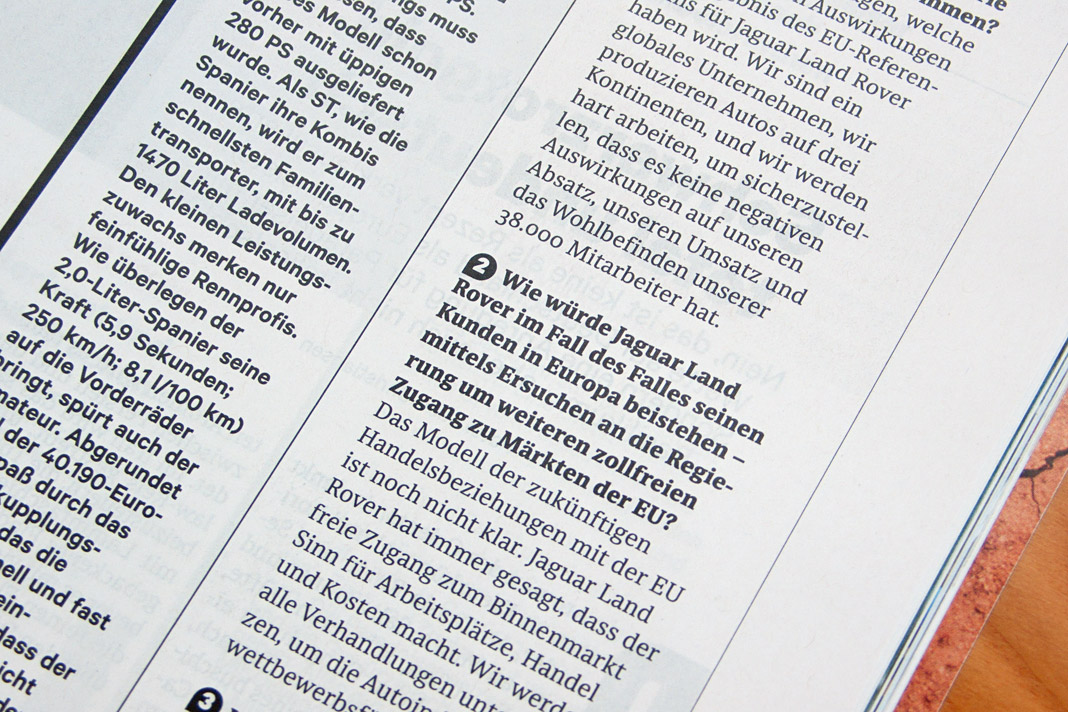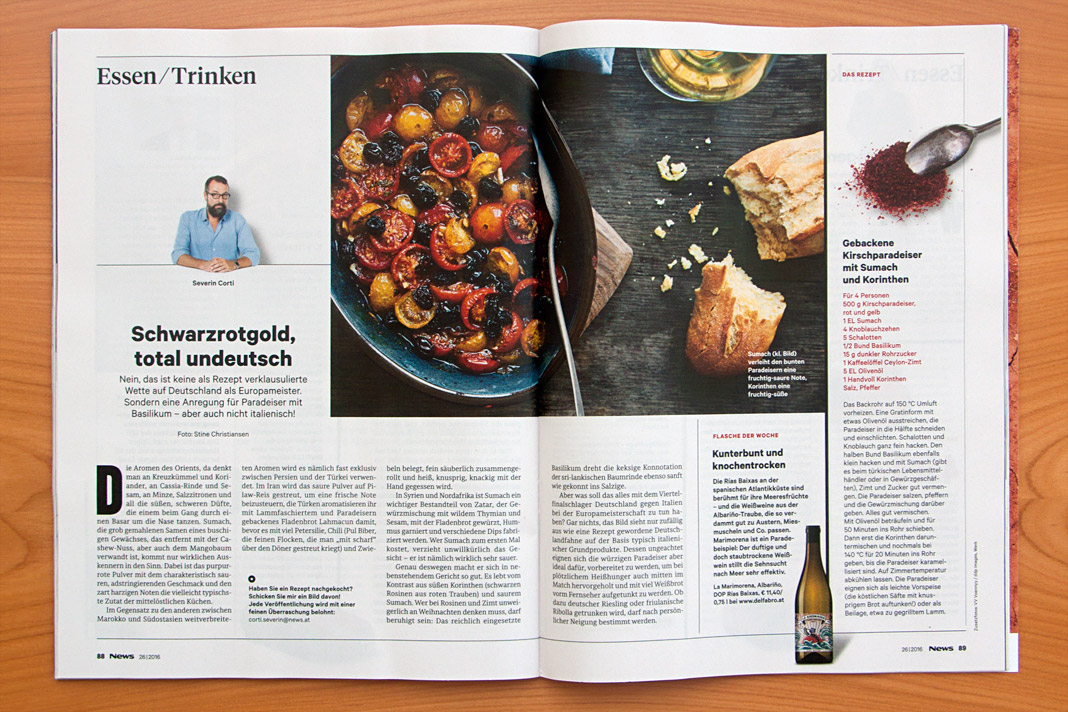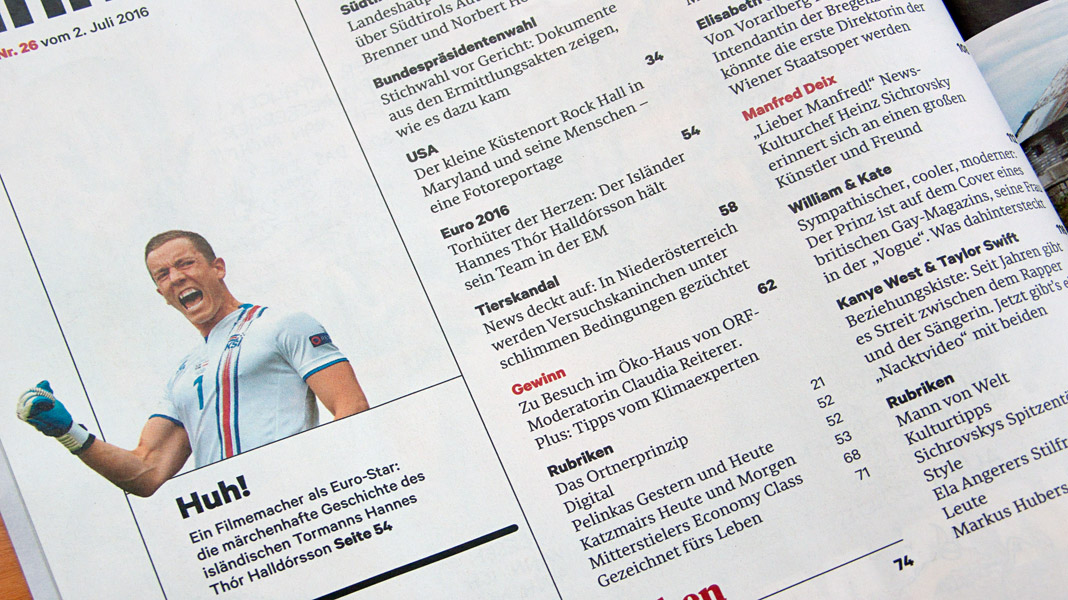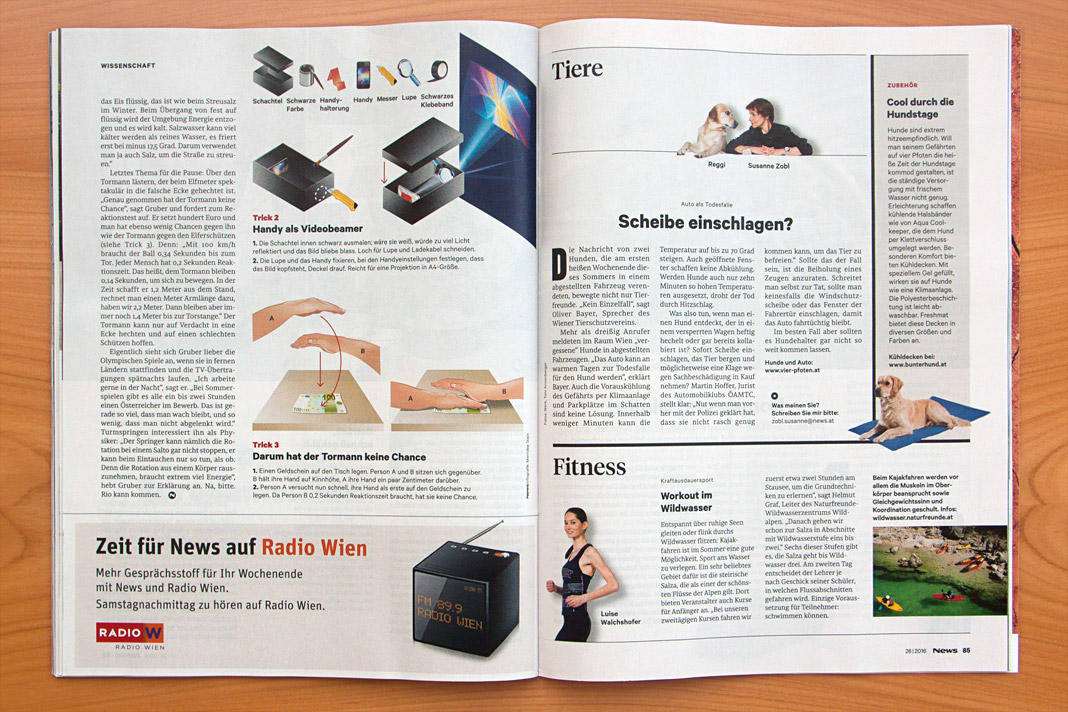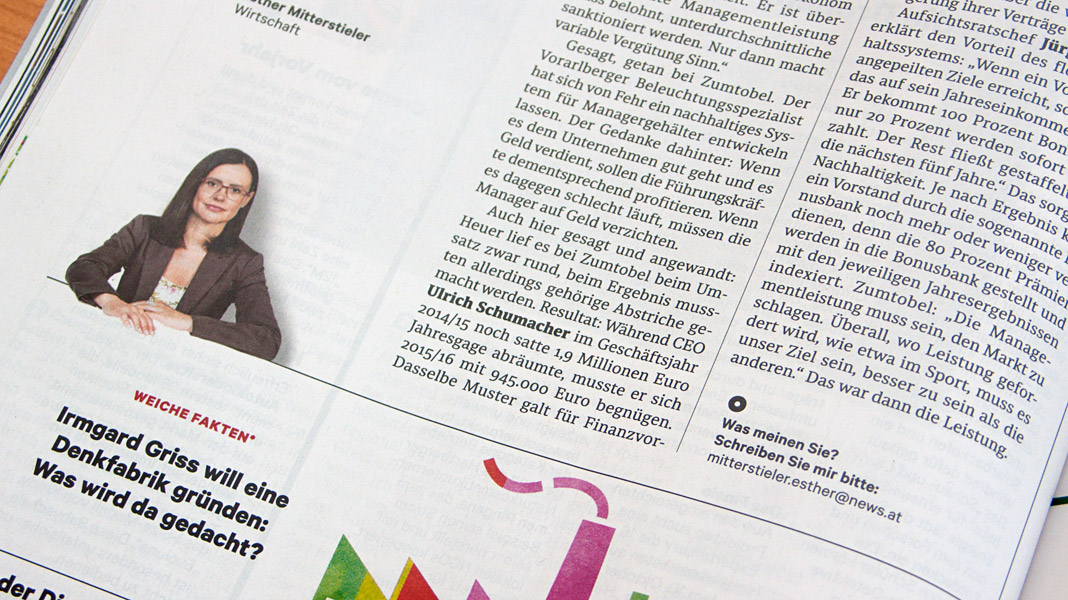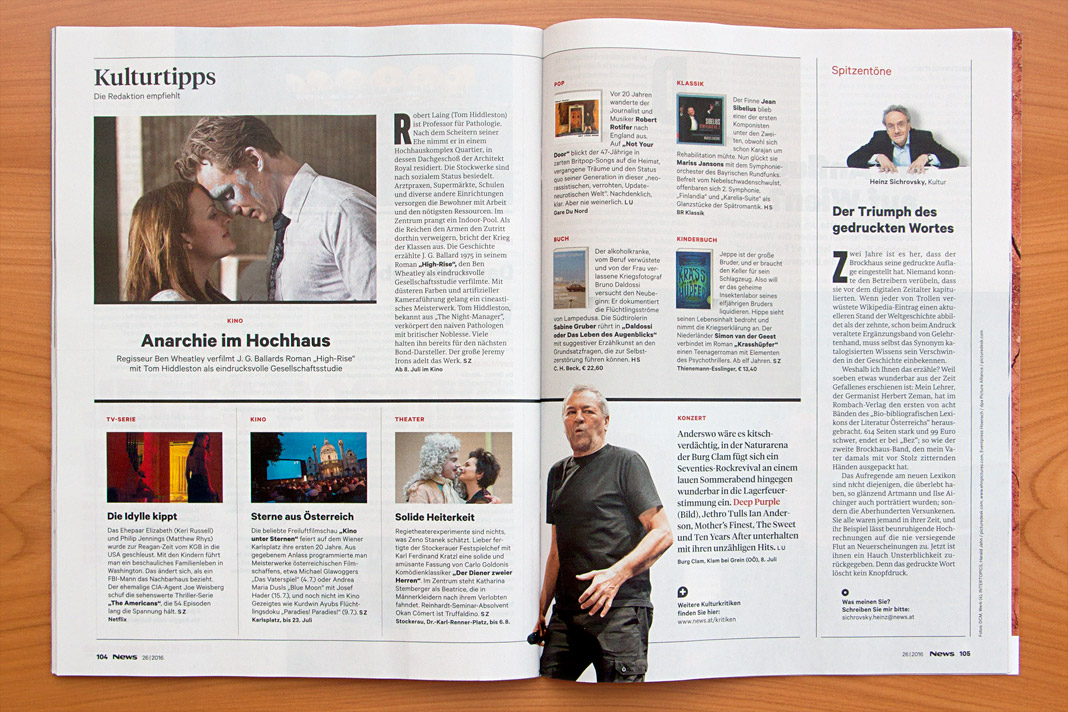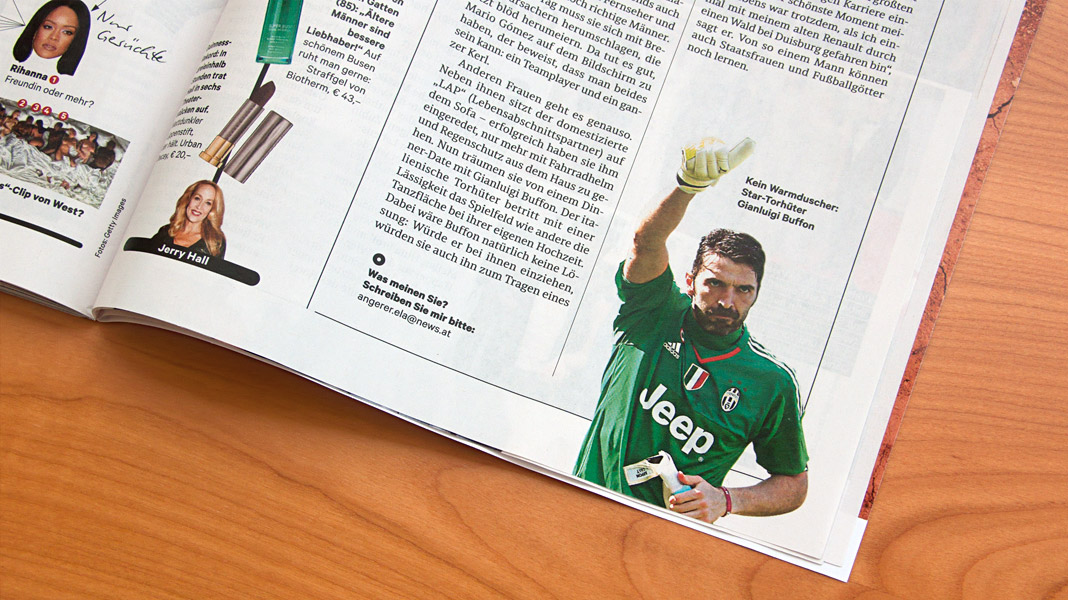 Convince yourself of Sindelar's qualities by having a look at News' double page spreads.
---