Blog – Entries tagged as The making of Sindelar
May 5, 2015
Stefan Willerstorfer
Stefan Willerstorfer
I Love Typography presents the making of Sindelar
At ilovetypography.com there is a series of articles on the making of fonts. My contribution, Making Fonts: Sindelar, is the most recent article in this series. The article describes the requirements of newspaper typefaces in general and gives an insight into the specific decisions made during the development of Sindelar.
If you want to learn more about Sindelar and its qualities just take a look at the article at I Love Typography. A few years ago, shortly after the release of Acorde, an article on The making of Acorde was published at I Love Typography too.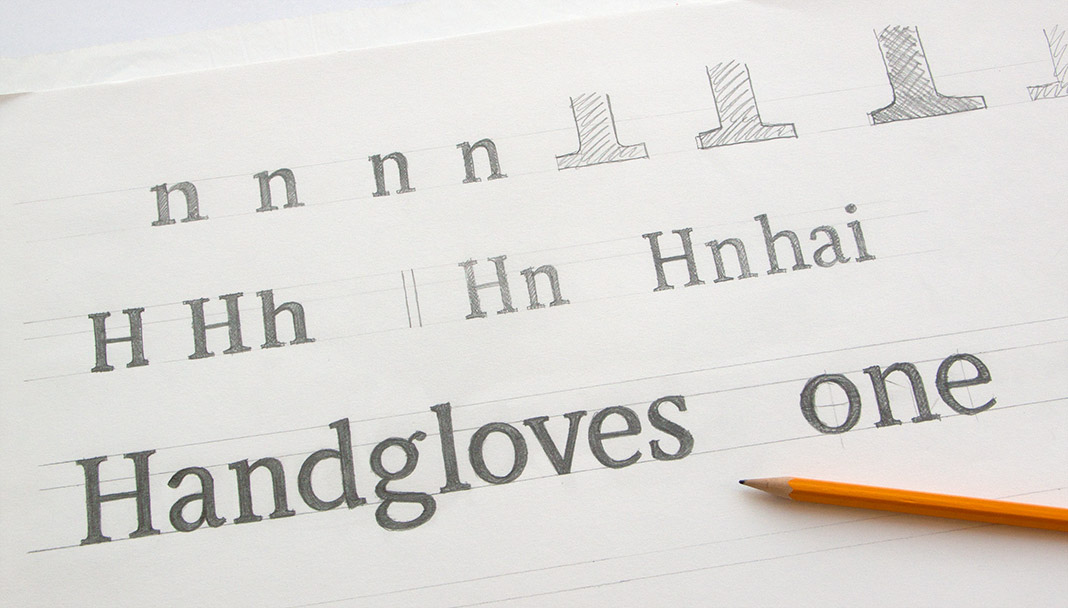 One of the first sketches for Sindelar, dating from April 2009, Vienna.
---