Blog – Entries tagged as John Boardley
May 5, 2015
Stefan Willerstorfer
Stefan Willerstorfer
I Love Typography presents the making of Sindelar
At ilovetypography.com there is a series of articles on the making of fonts. My contribution, Making Fonts: Sindelar, is the most recent article in this series. The article describes the requirements of newspaper typefaces in general and gives an insight into the specific decisions made during the development of Sindelar.
If you want to learn more about Sindelar and its qualities just take a look at the article at I Love Typography. A few years ago, shortly after the release of Acorde, an article on The making of Acorde was published at I Love Typography too.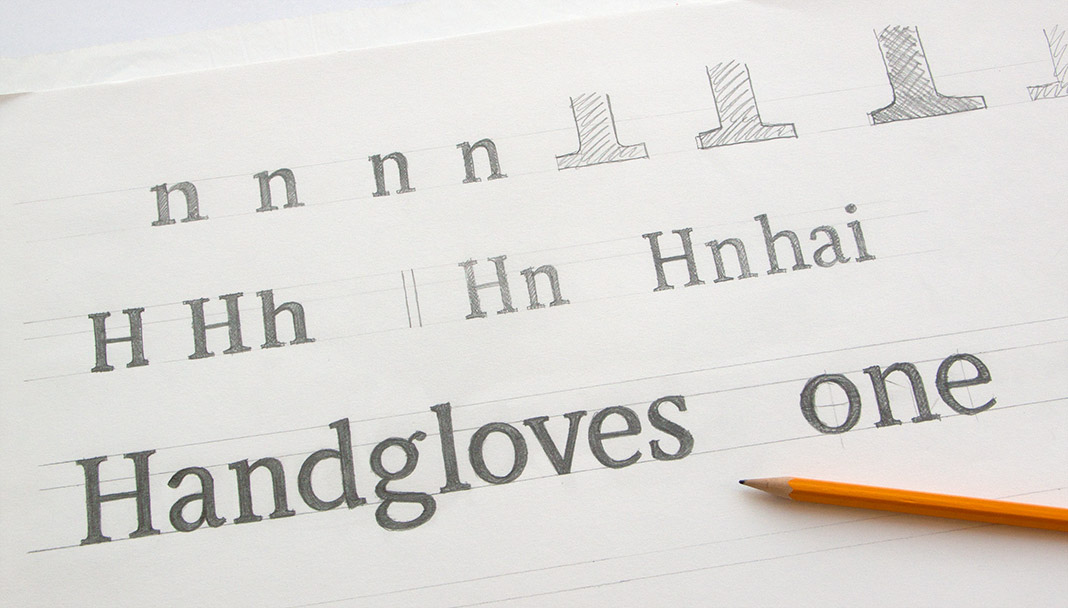 One of the first sketches for Sindelar, dating from April 2009, Vienna.
---
October 10, 2010 Stefan Willerstorfer I Love Typography
I Love Typography presents The making of Acorde
»I liked Stefan Willerstorfer's new typeface Acorde so much, that I asked him to write about it for ILT«, states John Boardley, British-born writer, publisher, and graphic designer, who founded the world's most popular typography blog ILT (I Love Typography) in 2007.
Thus if you want to learn more about the making of Acorde just head to I Love Typography. It is just one of many reasons for having a look at this very well made website dealing with the various aspects of typography. One can really feel that the founder's motivation for starting this website was his true passion for and interest in typography.
---