Blog – Entries tagged as Druk
June 2, 2017
Stefan Willerstorfer
Stefan Willerstorfer
That's how Sindelar is applied in the Philippine Daily Inquirer
We have mentioned it before and it's great news indeed: The Philippine Daily Inquirer started using Sindelar as their new text face in October 2016. The Philippine Daily Inquirer is the most widely read broadsheet newspaper in the Philippines with a daily circulation of 260,000 copies.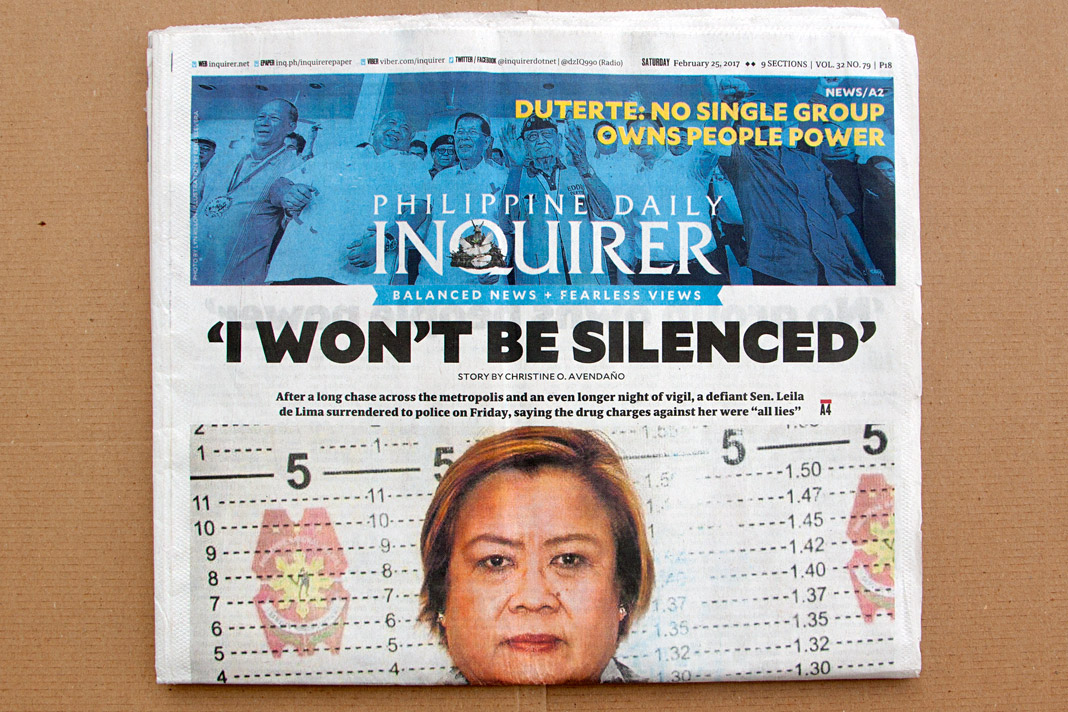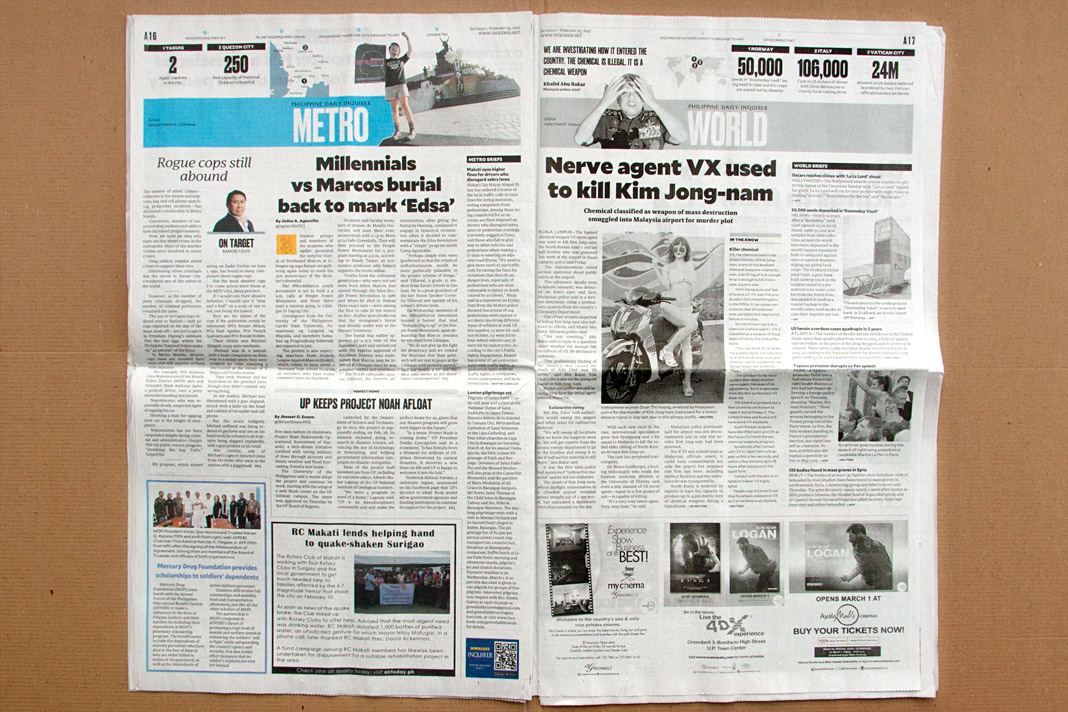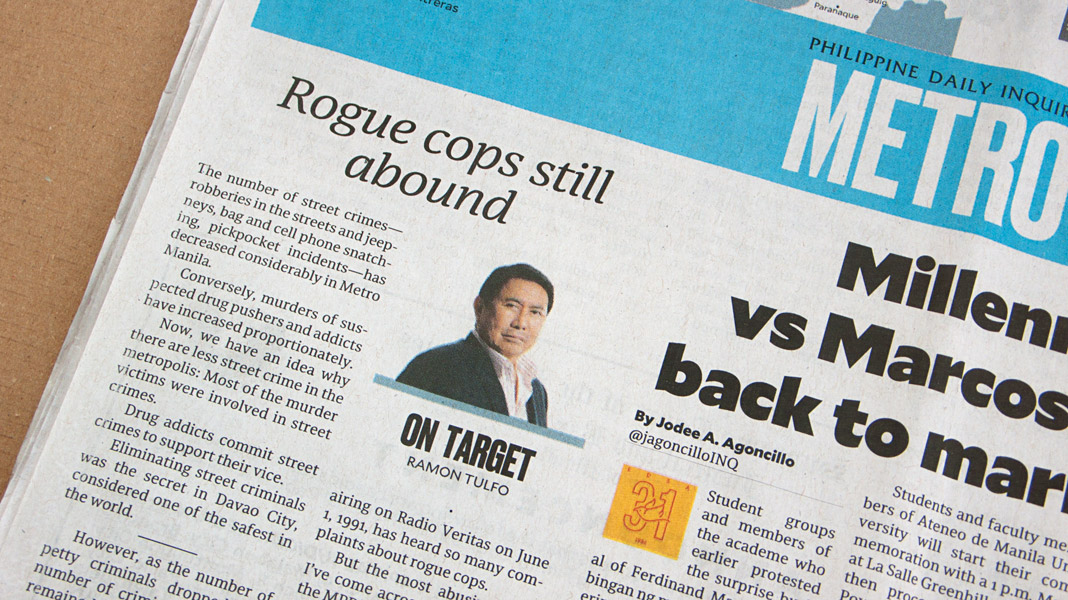 In the meantime a huge package from Asia containing quite a few different issues of the daily newspaper has arrived here in Vienna and we have had the time to look at the application of Sindelar in great detail.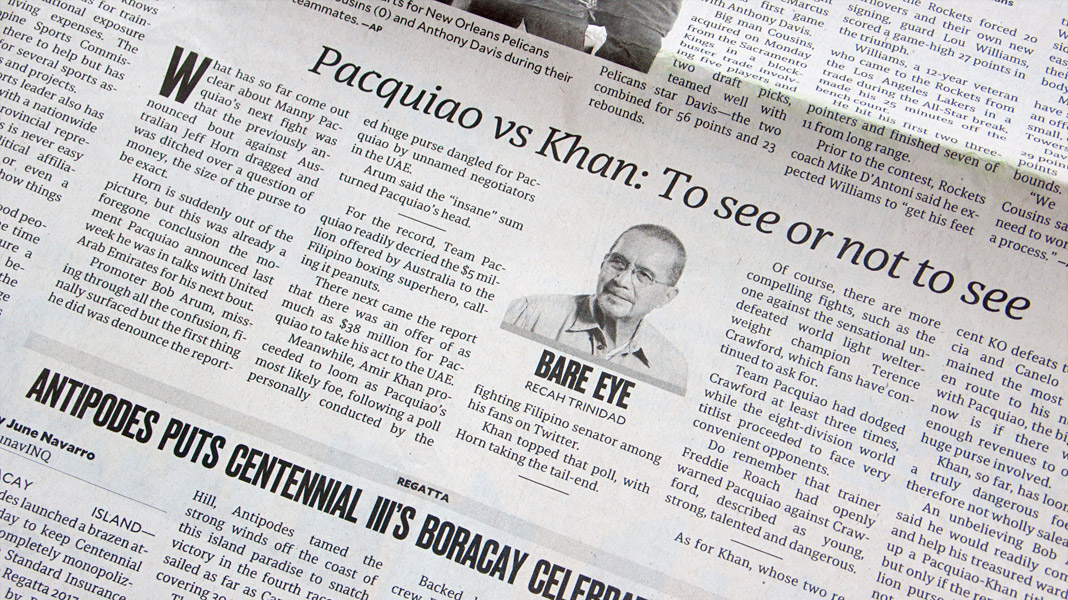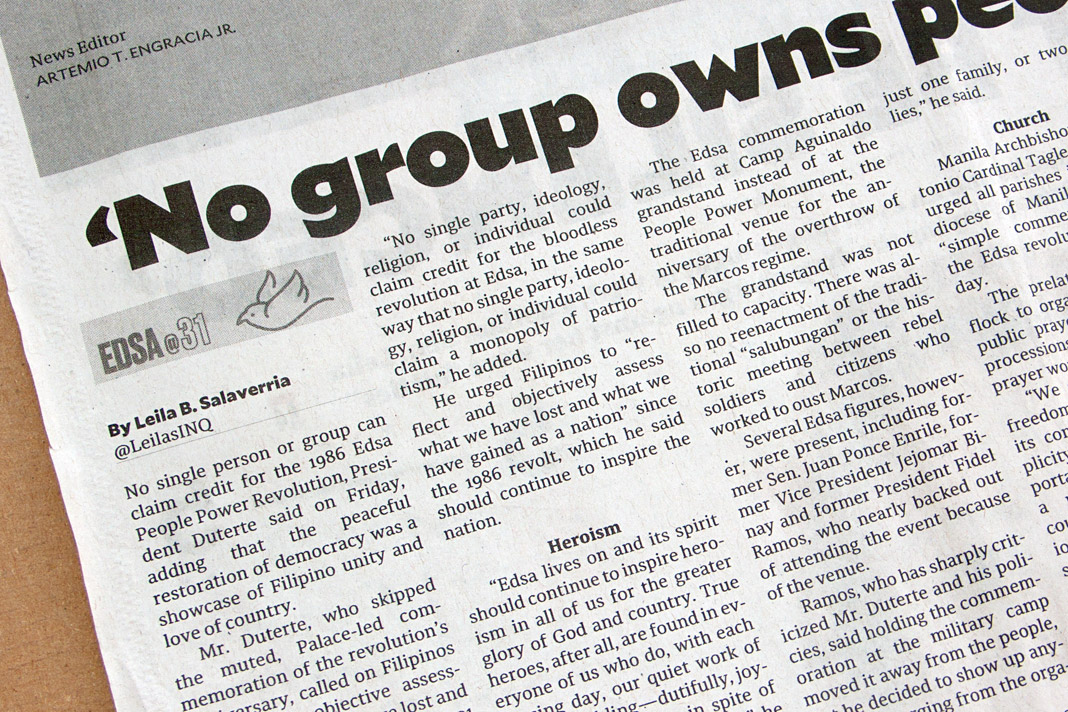 In order to share this experience with you, we selected exemplary pages and took photographs of them. Within the newspaper, Sindelar is combined with two other high-quality typefaces: Tobias Frere-Jones' Mallory and Commerical Type's Druk.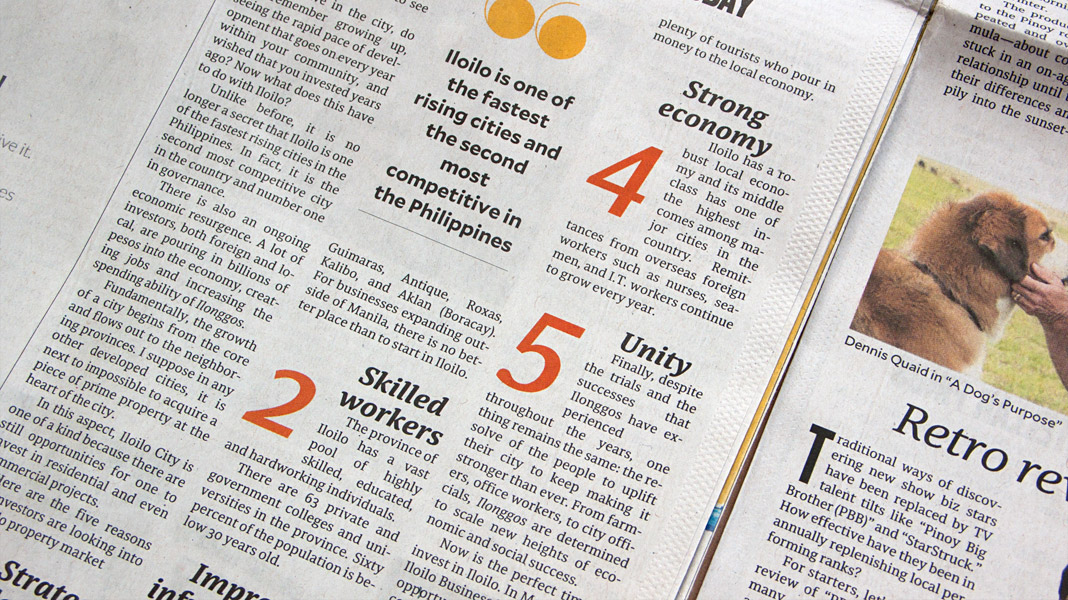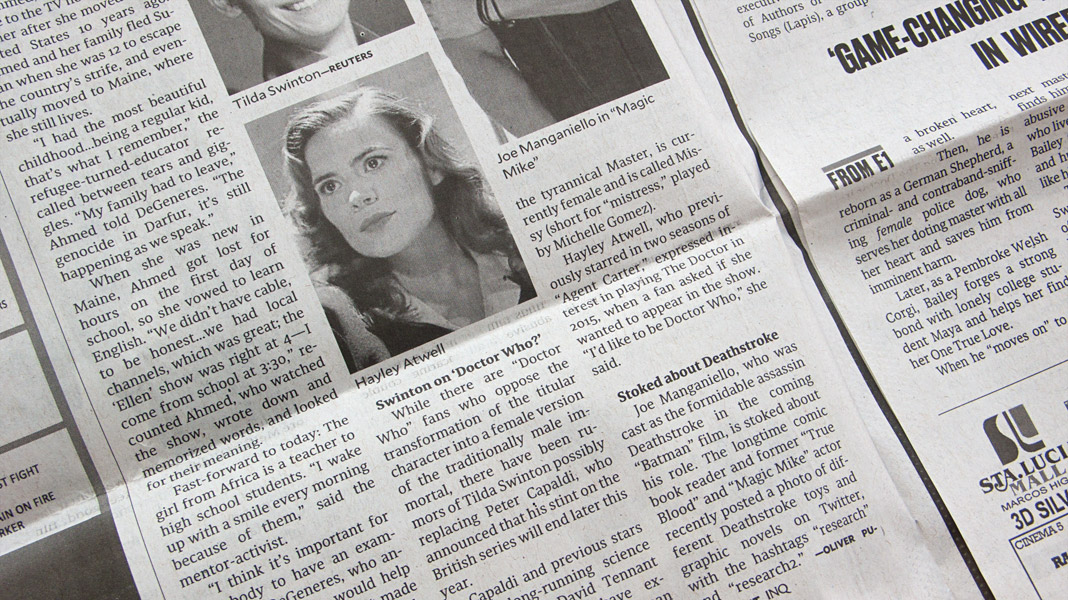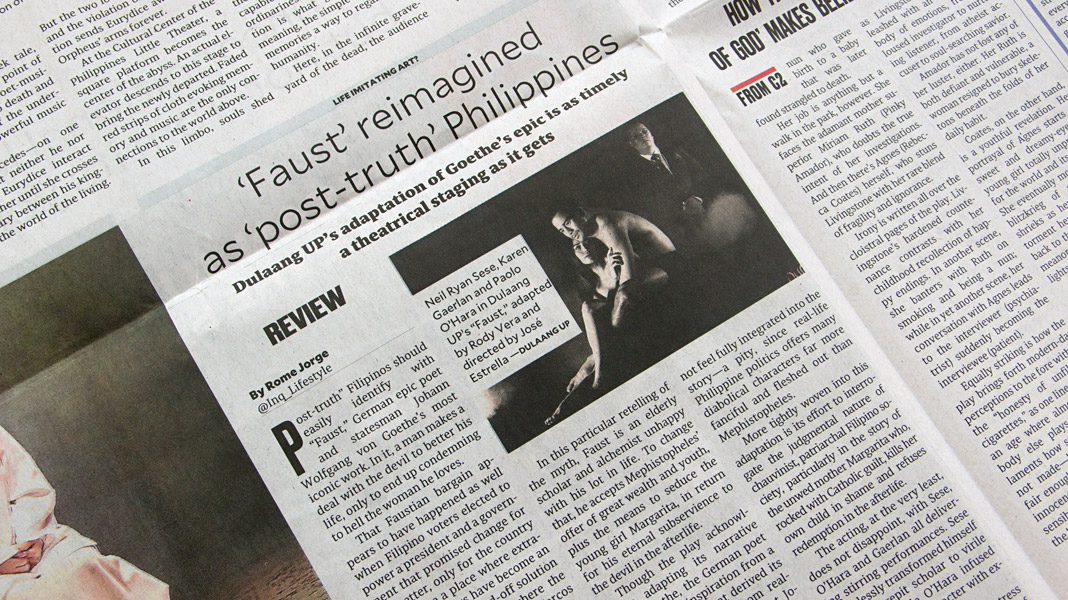 Various impressions of the newspaper's new appearance.
---