Acorde
 ®

Font Family – Designed by Stefan Willerstorfer, 2005–2010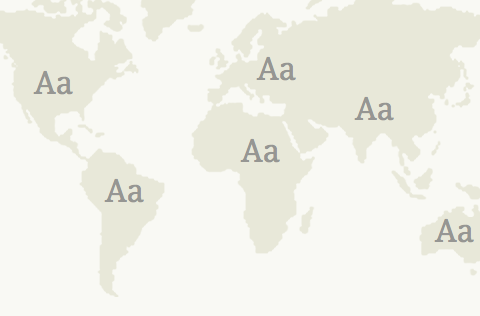 All 14 styles of Acorde will be available as optimised webfonts.
Webfont Guide
At the moment all 14 styles of Acorde are available as desktop fonts only. The release of Acorde webfonts of all 14 styles is planned for the future. Glyph coverage, hinting, and file size optimisation will be equal to Sindelar webfonts. The quality of Acorde webfonts will be as high and trustworthy as of Sindelar webfonts.
Please contact us at and let us know about your interest in Acorde webfonts. We will inform you about the release of Acorde webfonts as soon as possible. If you have any questions about Acorde webfonts or special license agreements do not hesitate to contact us at the address listed above.















© Stefan Willerstorfer 2005–2017 | All rights reserved. No reproduction without written consent.
Acorde® is a registered trademark of Stefan Willerstorfer.