Sindelar
 ®

Font Family – Designed by Stefan Willerstorfer, 2009–2014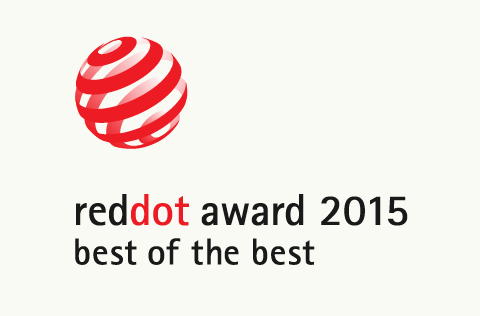 Red Dot Award 2015: Best of the Best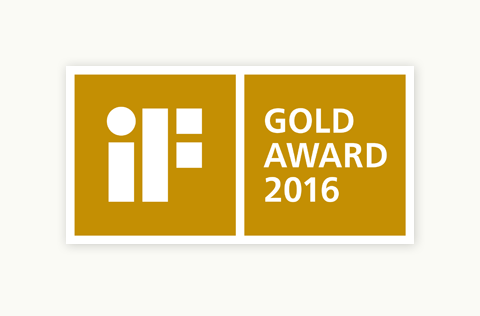 iF Design Award 2016 in Gold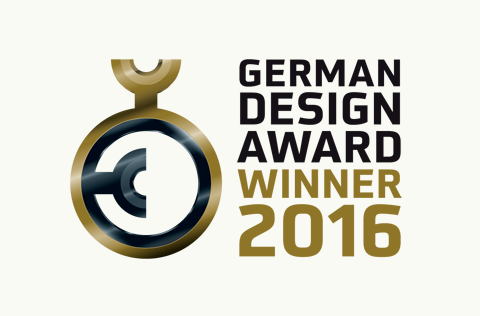 German Design Award Winner 2016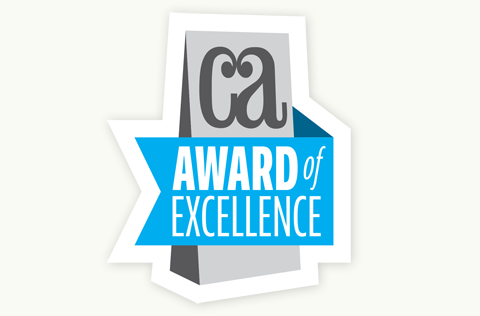 Communication Arts Award of Excellence
DDC Good Design Award 16: Excellent Arts
About Sindelar
Sindelar is a capable, contemporary text face addressing today's news design requirements. Its large x-height, low contrast and robust serifs grant a high legibility in small sizes. The balanced, well chosen proportions make the typeface economic (i.e. space saving) without giving it a too narrow appearance. These characteristics make it the ideal choice for extensive text setting in newspapers and magazines – on paper and on screen.
     Named after famous Austrian football (soccer) player Matthias Sindelar (1903–1939), one of the best players of his time, the typeface shares two major qualities with its namesake: their technical brilliance and their way of performing aesthetically to the last detail. The football player's nickname Der Papierene (the Paper-man) elegantly refers to the media too.
     As with his first typeface, Acorde, Stefan Willerstorfer's working experience in graphic design had a strong and practical influence on Sindelar, too. His contribution to the design of various newspapers allowed for a better understanding of the readers' and users' needs. Providing three main text styles (Regular A, B, and C) which vary in weight only slightly, is an example of this.
     Although optimised for small sizes, Sindelar's low contrast and robust serifs give the typeface a strong impact and an unmistakable personality in larger sizes. Sindelar's calligraphic influences can be noticed in the Italics best. The italic letters are inclined by slightly different angles, respecting the letters' shapes and proportions and resulting in a balanced, yet vivid appearance. Sindelar comes in 18 styles – nine weights in Roman and Italic each. Each font is equipped with a huge character set of about 980 glyphs and various OpenType features. In order to load fast, Sindelar webfonts contain an optimally reduced character set of about 320 glyphs.
Sindelar Specimen PDF
The comprehensive specimen PDF gives you an excellent overview of the type family Sindelar. Download the Sindelar Specimen PDF here.
Sindelar in Use
Please refer to the Sindelar in Use section of our blog to see examples of how Sindelar is applied for numerous purposes around the globe.
Awards
iF Design Award in Gold (2016)
Red Dot Award: Best of the Best (2015/16)
German Design Award Winner (2016)
Communication Arts Award of Excellence (2016)
Best Work of Applied Typography 26 (2016)
     by Japan Typography Association, Tokyo
Joseph Binder Award: Distinction (2016)
DDC Good Design Award 16: Excellent Arts (2015/16)
Supported Languages
Afar, Afrikaans, Albanian, Antillean Creole, Aromanian, Asturian, Aymara, Azeri, Basque, Bemba, Bikol, Bosnian, Breton, Cape Verdean Creole, Catalan, Cebuano, Chamorro, Chavacano, Cook Islands Maori, Corsican, Crimean Tatar, Croatian, Czech, Danish, Dholuo, Dutch, English, Esperanto, Estonian, Faroese, Fijian, Filipino, Finnish, French, Frisian, Friulian, Gagauz, Galician, Gallo, Garo, German, Gikuyu, Gilbertese, Greenlandic, Haitian Creole, Hawaiian, Hiligaynon, Hungarian, Icelandic, Ilocano, Indonesian, Irish, Italian, Jamaican Patois, Kapampangan, Kashubian, Khasi, Kikongo, Kinyarwanda, Kirundi, Kituba, Kurdish, Ladin, Latin, Latvian, Ligurian, Lithuanian, Luganda, Luxembourgish, Malagasy, Malay, Maltese, Māori, Mizo, Nahuatl, Northern Ndebele, Northern Sotho, Norwegian (Bokmål, Nynorsk), Nyanja, Occitan, Oromo, Oshiwambo, Papiamento, Piedmontese, Polish, Portuguese, Quechua, Romanian, Romansh, Salar, Sami, Samoan, Sango, Sardinian, Scots, Scottish Gaelic, Serbian (Latin), Shona, Sicilian, Silesian, Slovak, Slovene, Somali, Sorbian, Southern Ndebele, Southern Sotho, Spanish, Swahili, Swati, Swedish, Tagalog, Tahitian, Tetum, Tok Pisin, Tongan, Tsonga, Tswana, Turkish, Turkmen, Tuvaluan, Tzotzil, Uzbek, Walloon, Waray-Waray, Wayuu, Welsh, Wolof, Xhosa, Zazaki, Zhuang, and Zulu.
© Stefan Willerstorfer 2005–2019 | All rights reserved. No reproduction without written consent.
Sindelar® is a registered trademark of Stefan Willerstorfer.