Blog – Entries tagged as Yearbook
July 8, 2013
Stefan Willerstorfer
Slanted
Yearbook of Type 1 presents Acorde
The Yearbook of Type 1 is an independent compendium of high quality typefaces published by the renowned Swiss publishing house Niggli. It presents a selection of more than 180 of the best contemporary type families on more than 450 pages.
The selected typefaces come from all over the world and were released during the last three years. The type family Acorde is one of the selected typefaces. Due to its name (starting with an A) the double page spread presenting Acorde appears in the front part of the book.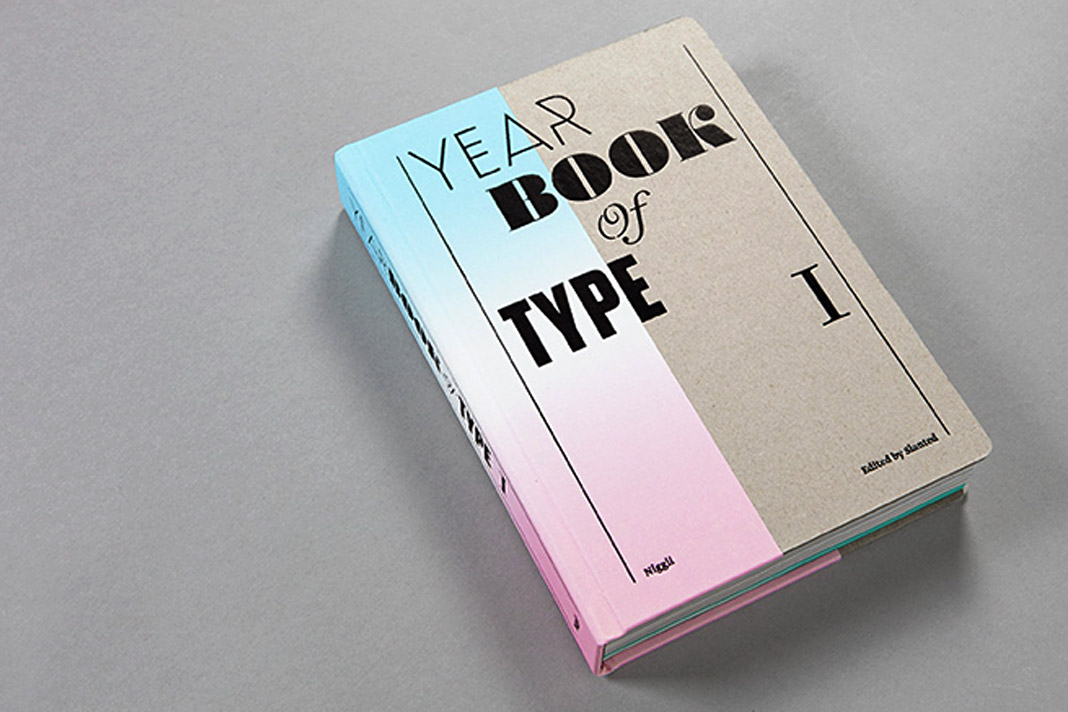 The cover of the first issue of Slanted's Yearbook of Type.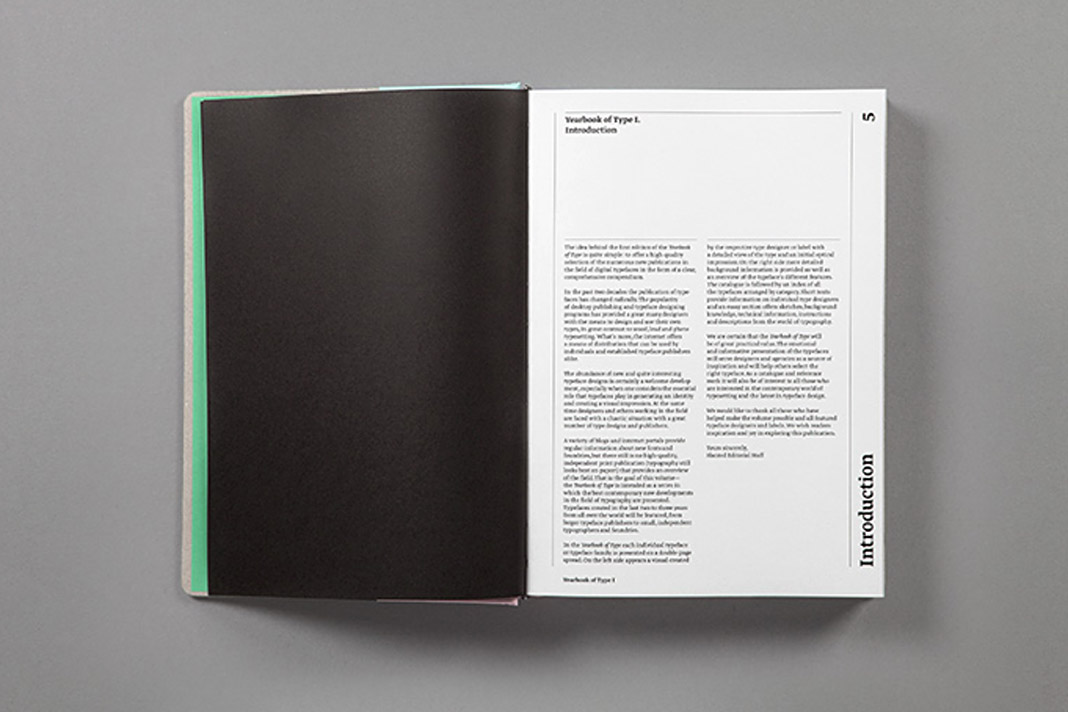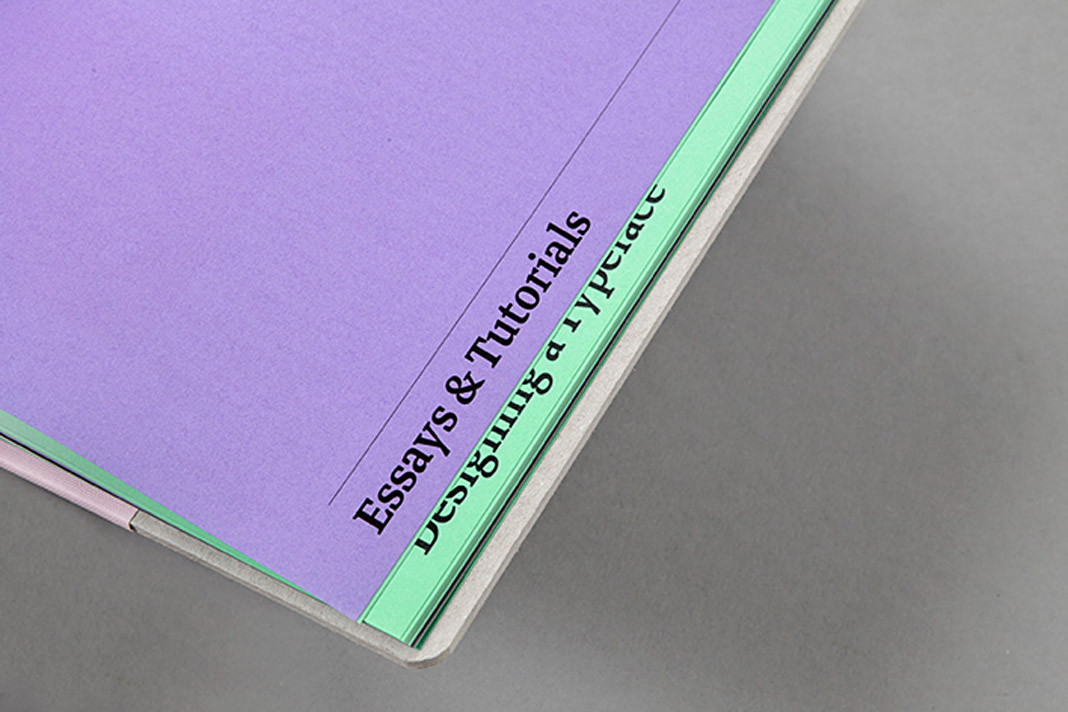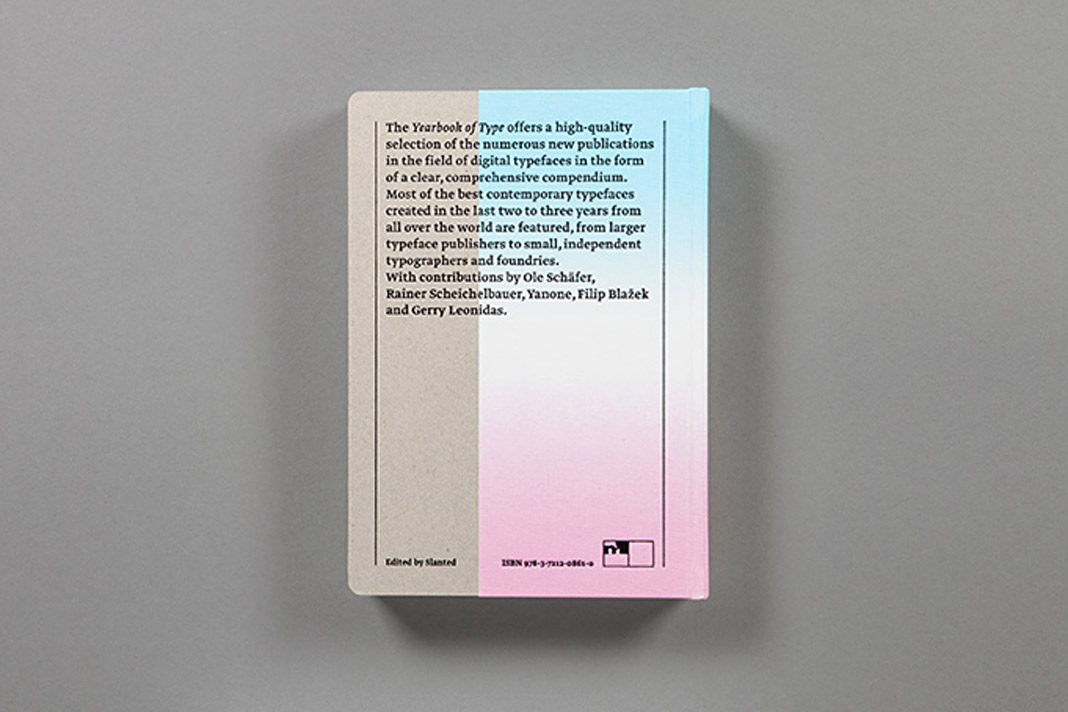 Various impressions of the first Yearbook of Type.
---