Blog – Entries tagged as DA Mitteilungen
June 8, 2011
Stefan Willerstorfer
Stefan Willerstorfer
DA Mitteilungen presents The making of Acorde
Since my article about the making of Acorde raised a lot of interest on the world's most popular typography blog, I Love Typography (ILT), during autumn last year, I decided to translate the article to German and to make it specially available to Austrian designers with an interest in type and typography as well.
The article was published by Design Austria, Austria's professional association and service organisation representing the interests of designers from all creative disciplines, appearing in its quarterly published journal DA Mitteilungen (issue No. 2/2011).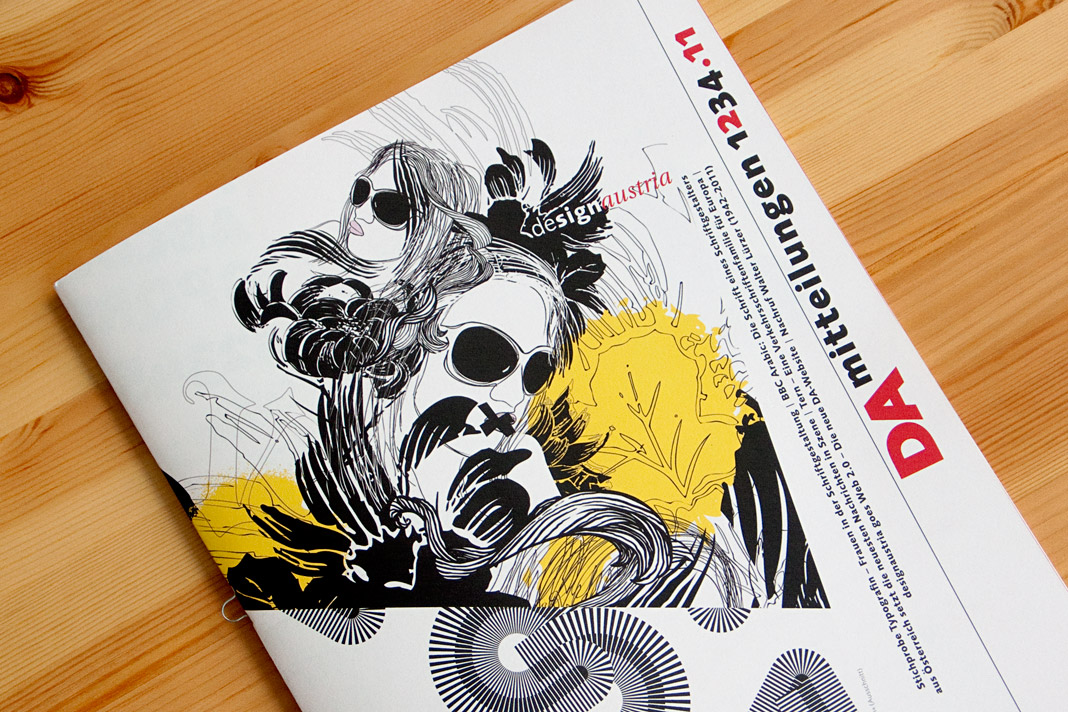 The cover of DA Mitteilungen issue No. 2/2011.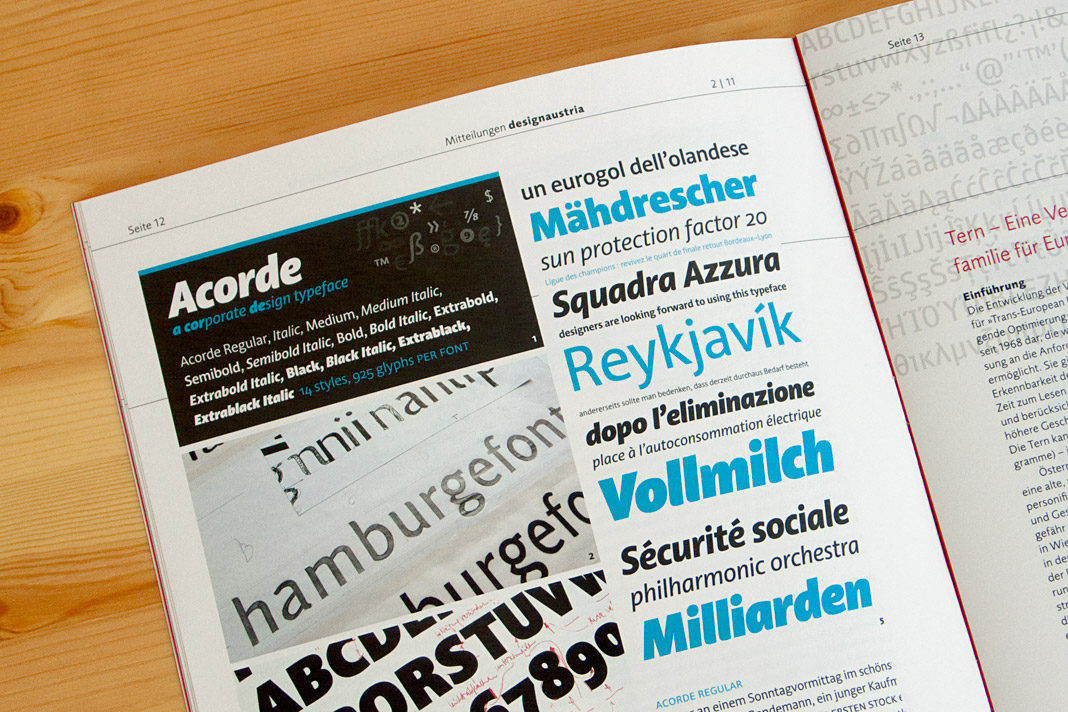 Double page spread showing the article on Acorde.
---