Blog – Entries tagged as Sindelar in Use
October 7, 2016
Stefan Willerstorfer
Philippine Daily Inquirer
The Philippine Daily Inquirer's new text face: Sindelar
Great news from Asia: The Philippine Daily Inquirer started using Sindelar as their new text face yesterday. The introduction of Sindelar was part of a comprehensive redesign of the newspaper done by the world-renowned media consulting firm García Media.
The Philippine Daily Inquirer is the most widely read broadsheet newspaper in the Philippines with a daily circulation of 260,000 copies. Here at the studio we can't wait to receive one of these copies and get a closer look at the great role Sindelar plays in the new design.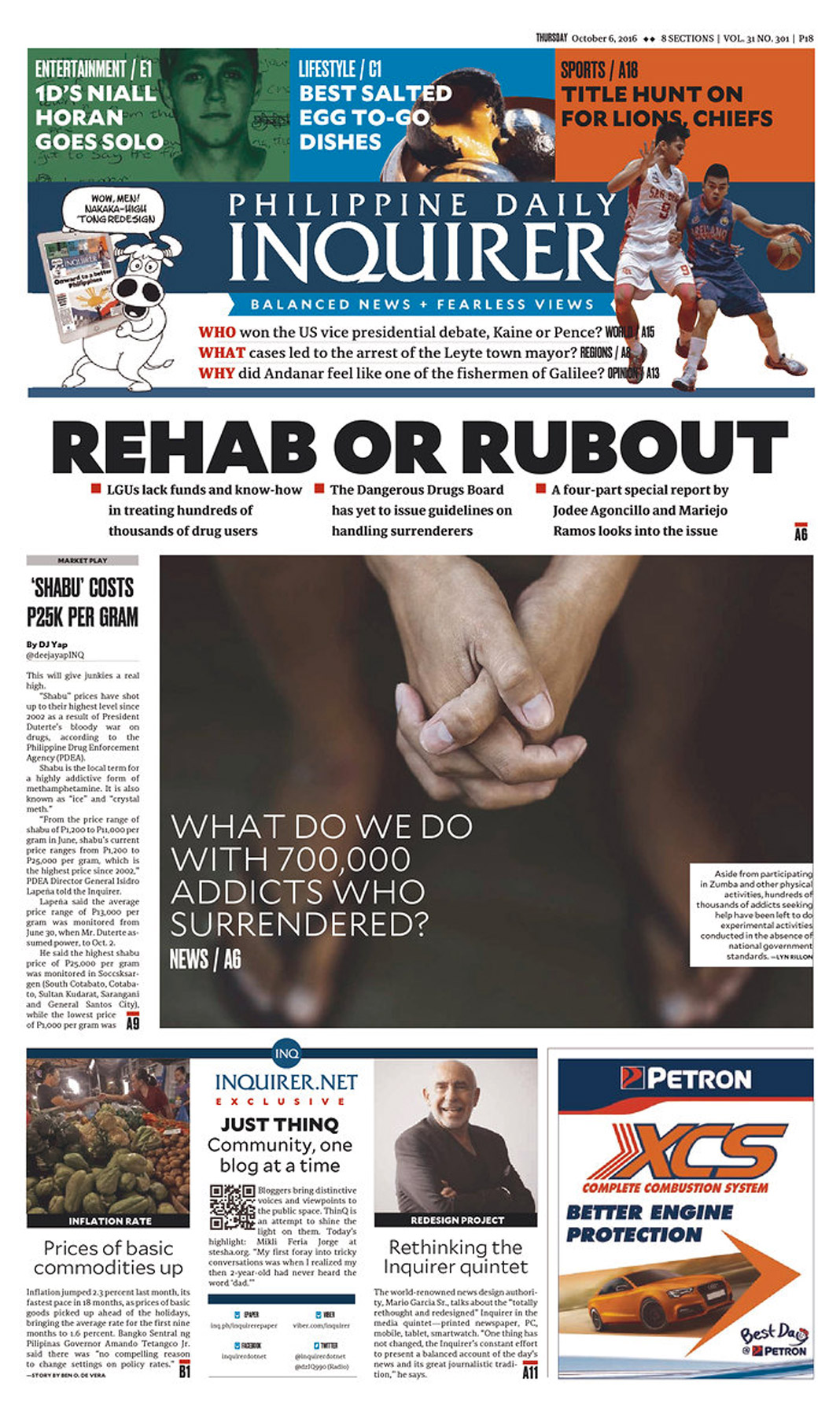 Front page of the first issue of the redesigned Philippine Daily Inquirer.
---
July 14, 2016 Stefan Willerstorfer Stefan Willerstorfer
Magazine News switched to Sindelar as their text face
Now that's great news: Austrian magazine News switched to Sindelar as their primary text face. Good choice!
News is one of Austria's biggest weekly magazines and the major news magazine in the country. It has a circulation of about 160,000 copies and covers various topics such as politics, business, culture, and sports.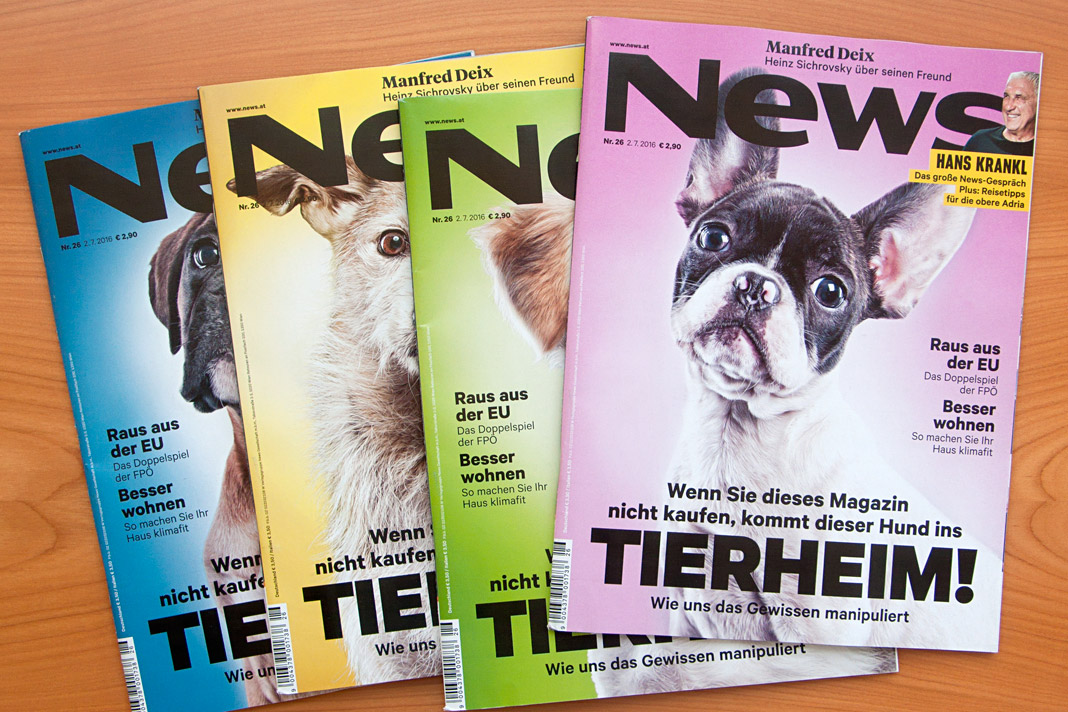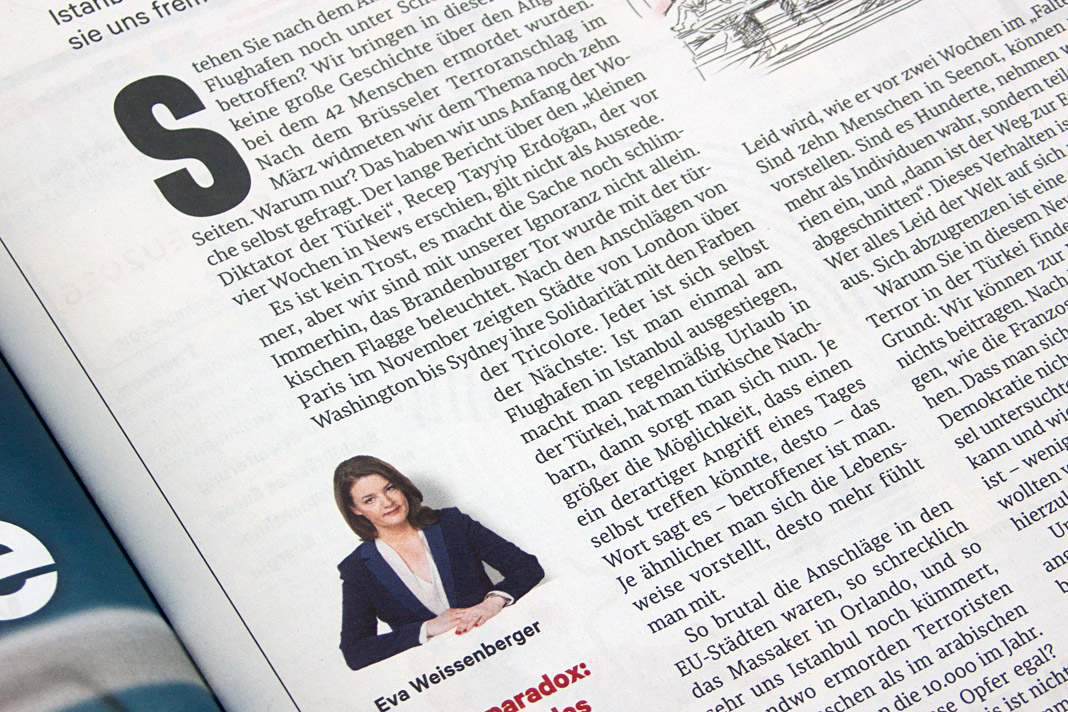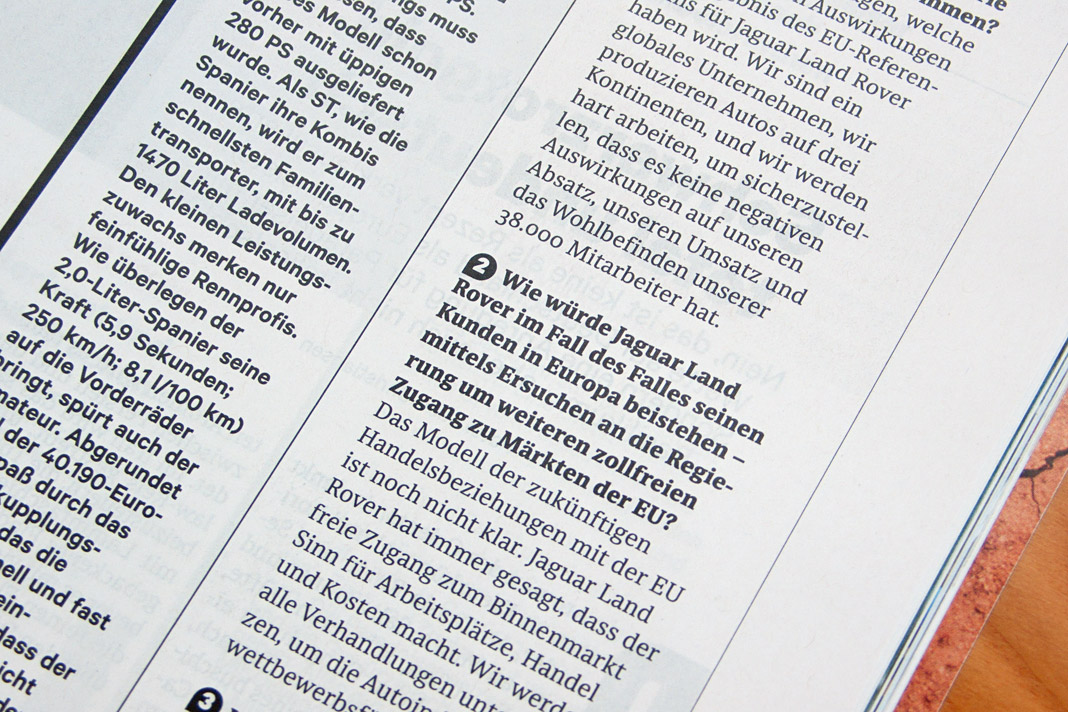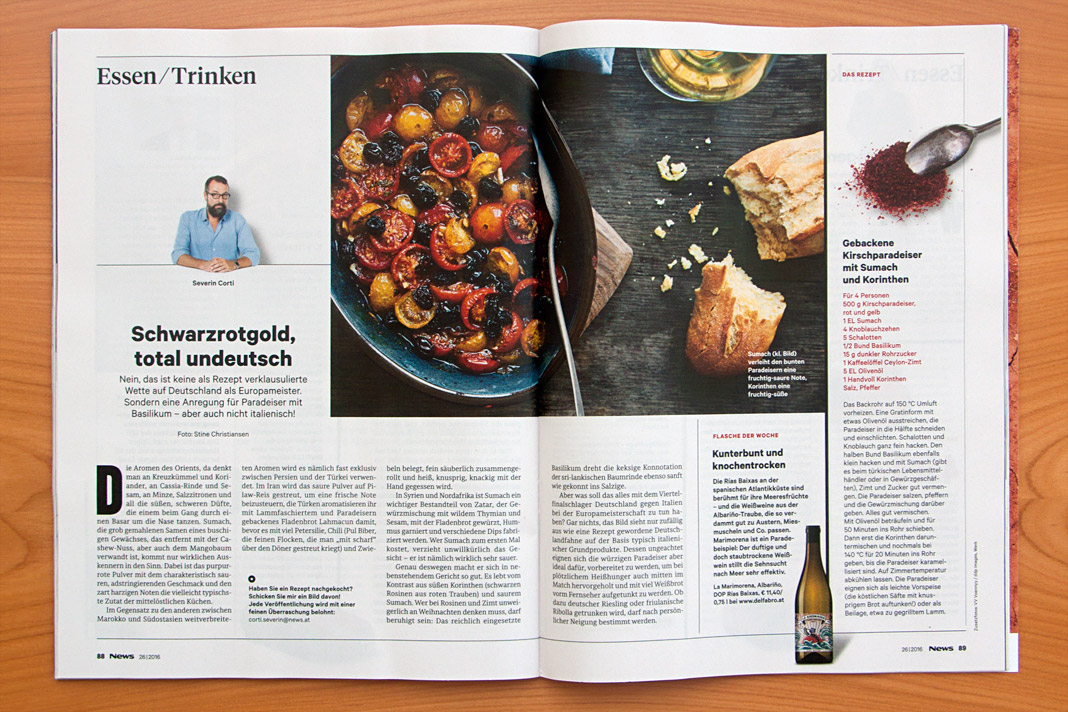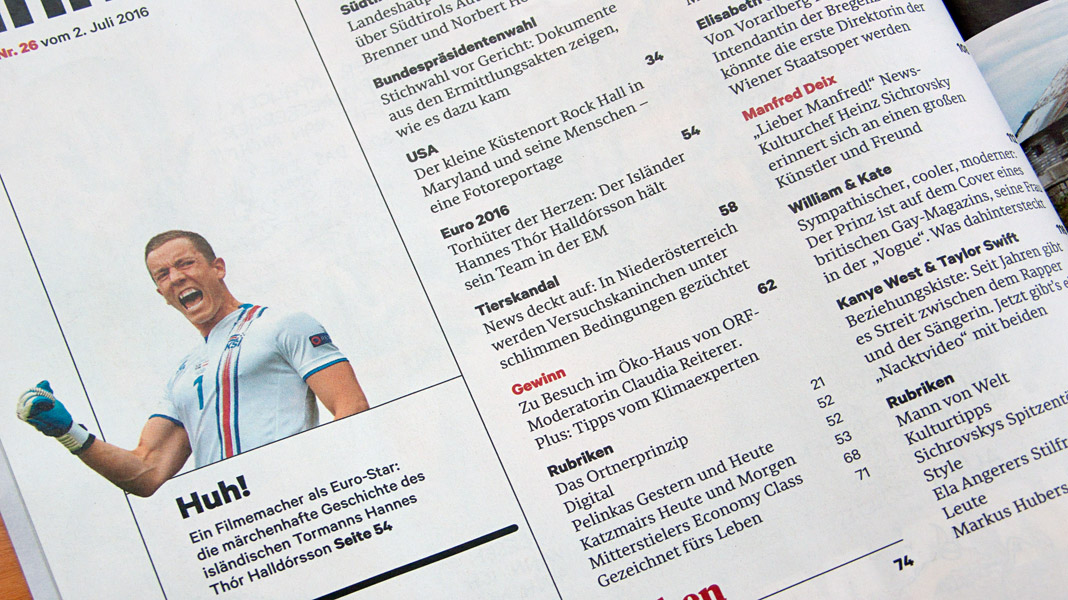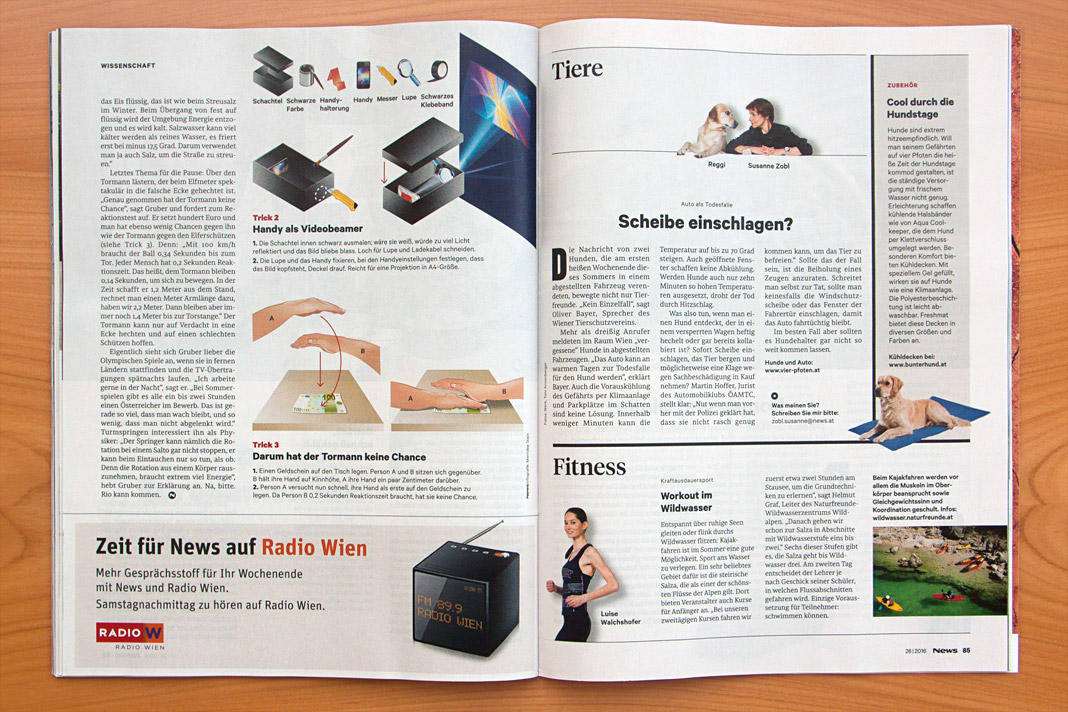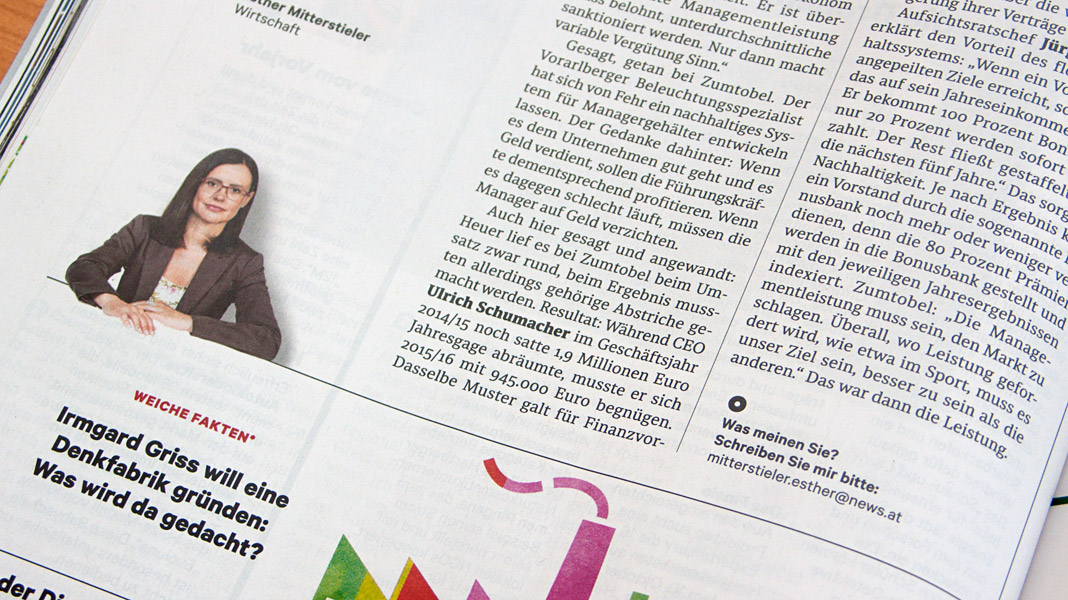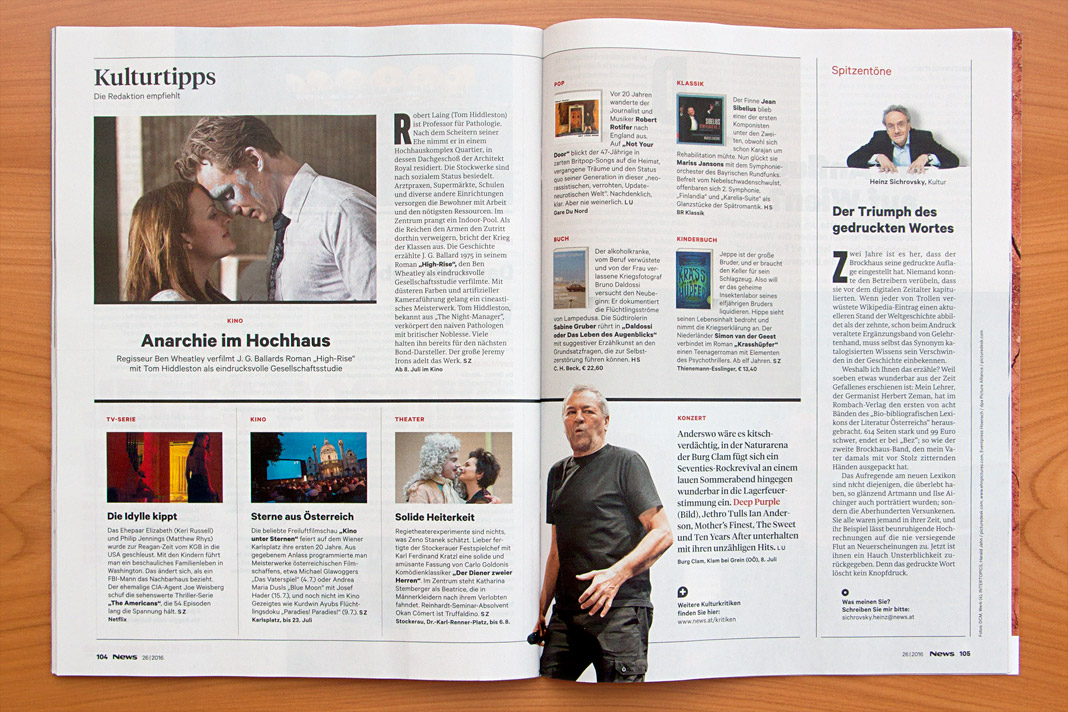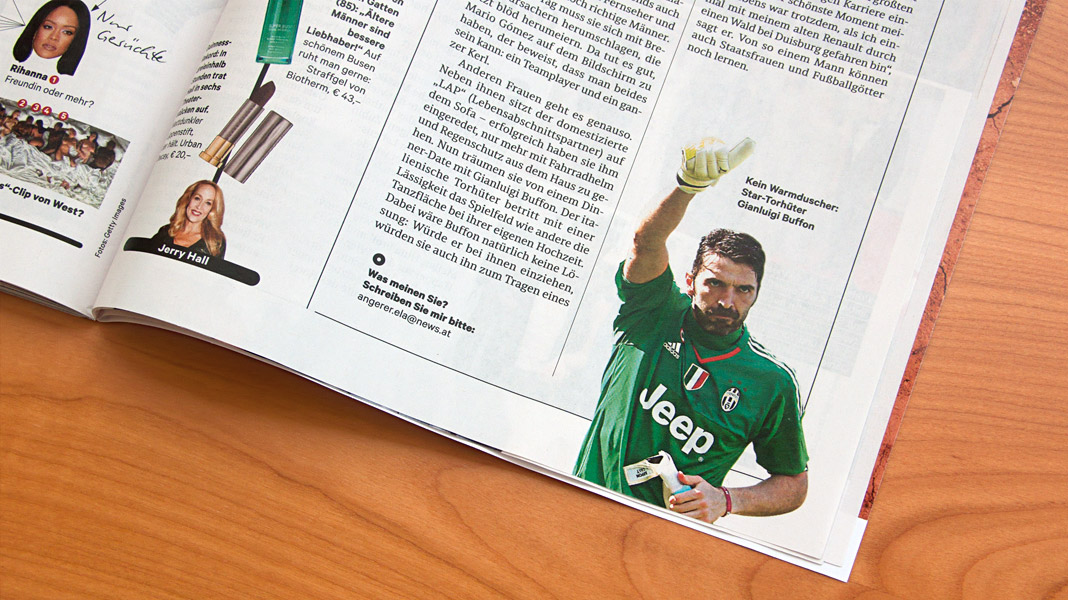 Convince yourself of Sindelar's qualities by having a look at News' double page spreads.
---