August 8, 2017
Stefan Willerstorfer
Stefan Willerstorfer
Acorde webfonts are finally available for purchase
Long-awaited by users around the globe and by all people with a passion for humanist sans serifs: Acorde webfonts are finally available for purchase. Since quality always comes first at Willerstorfer Font Foundry, Acorde webfonts were carefully developed and tested. The careful hinting of the core character set was done by German hinting expert Tim Ahrens.
A purchase of Acorde webfonts will greatly contribute to a company's professionalism and recognisability. New customers now have the possibility to purchase Acorde desktop fonts and Acorde webfonts at the same time, resulting in a generous 50% discount on the lower priced item. Acorde webfonts are exclusively available at willerstorfer.com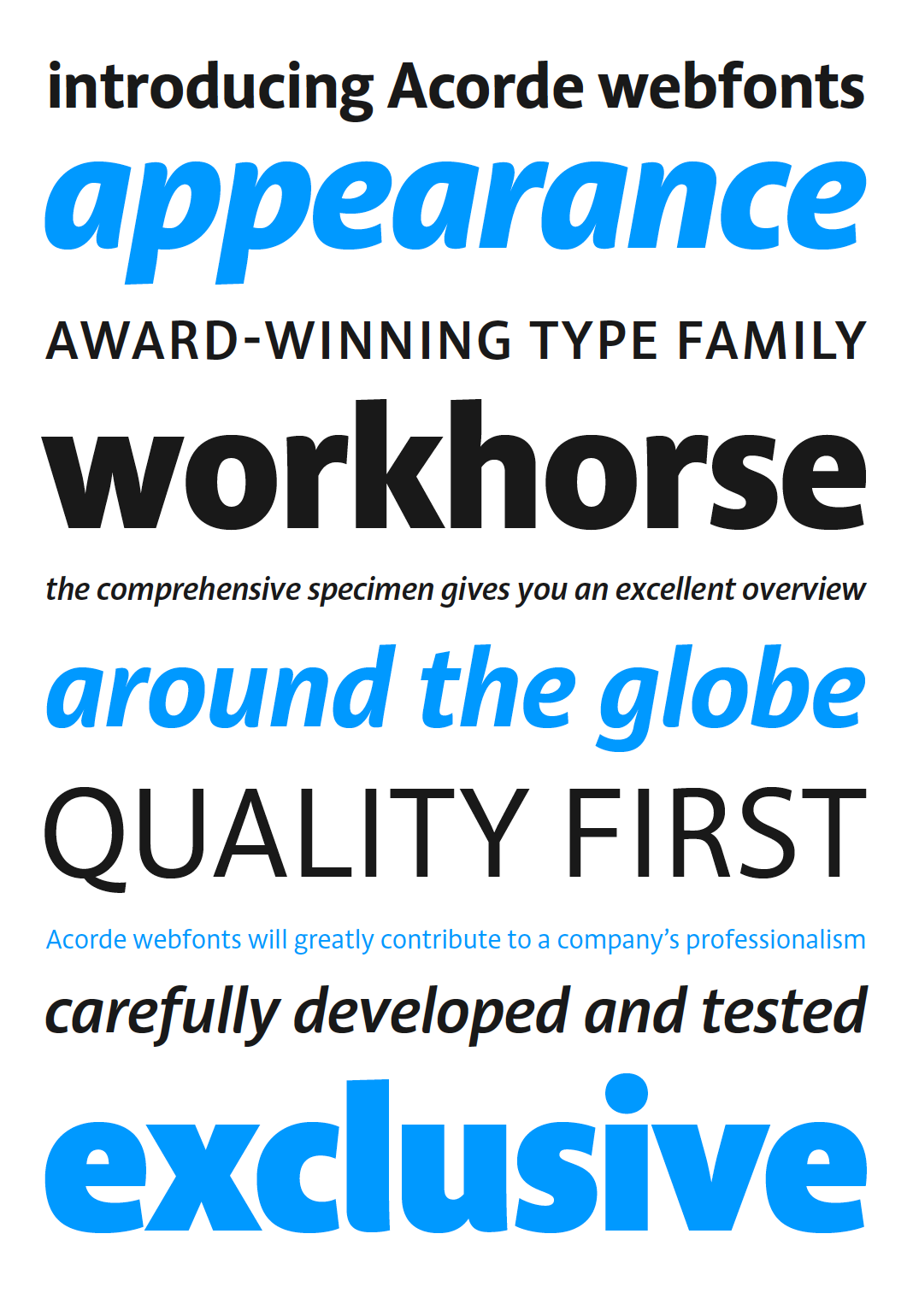 All 14 styles of Acorde are available for web use.
---
July 3, 2017 Stefan Willerstorfer Stefan Willerstorfer
News from Mumbai: Sindelar is Mid-Day's new text face
Next to the Philippine Daily Inquirer in Makati (Metro Manila), another large Asian newspaper also started using Sindelar as their new text face in 2016: India's morning daily newspaper Mid-Day from Mumbai.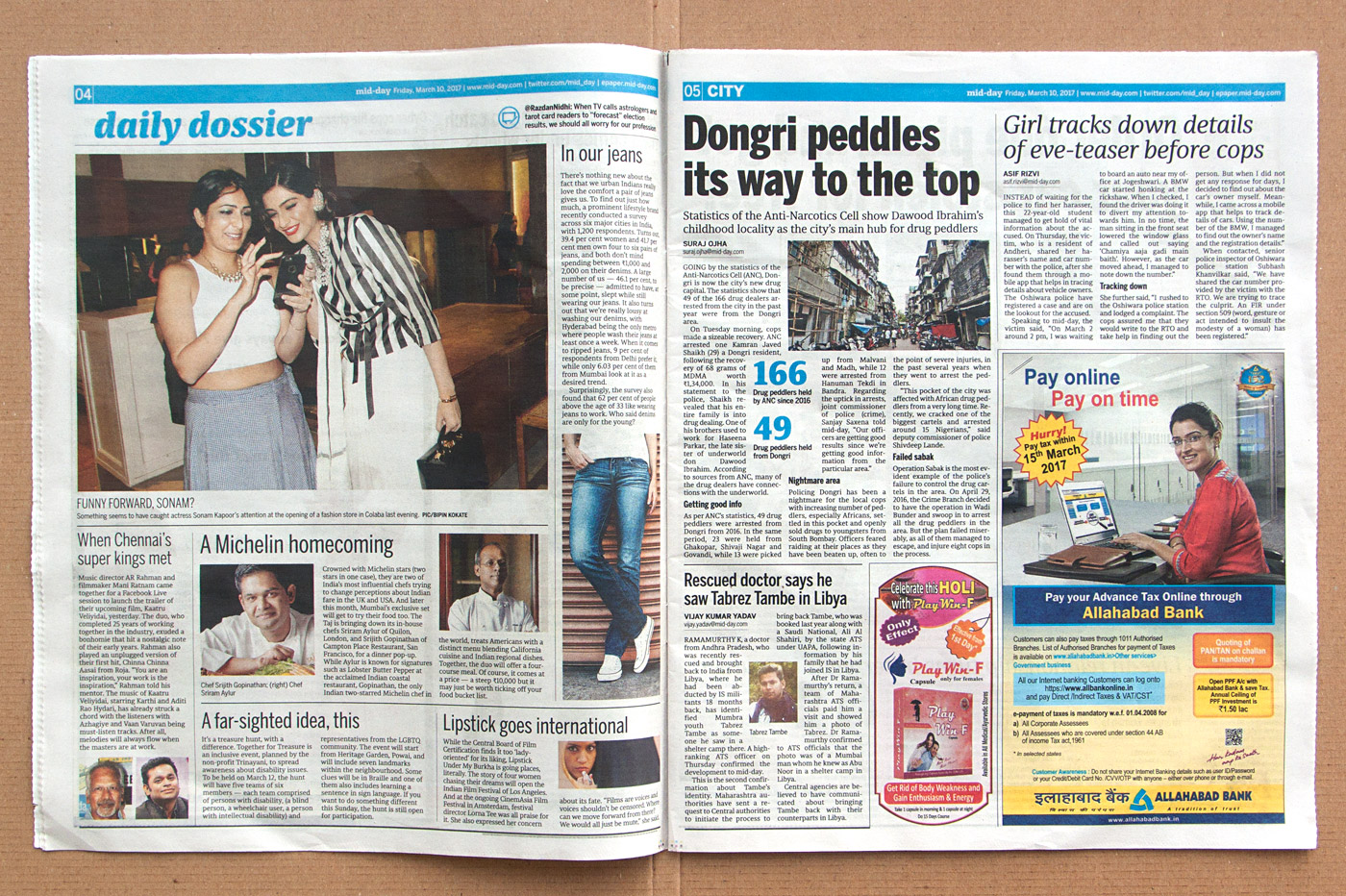 Mid-Day is a mainstream newspaper in compact format that carries the following sections from Monday to Saturday: local news, national news, international news, lifestyle, films, and sports. Of these sections, local news is stated as the tabloid's key focus. The newspaper was established in Mumbai in 1979 and has an estimated readership base of half a million people. It is among the top 10 Indian newspapers by readership.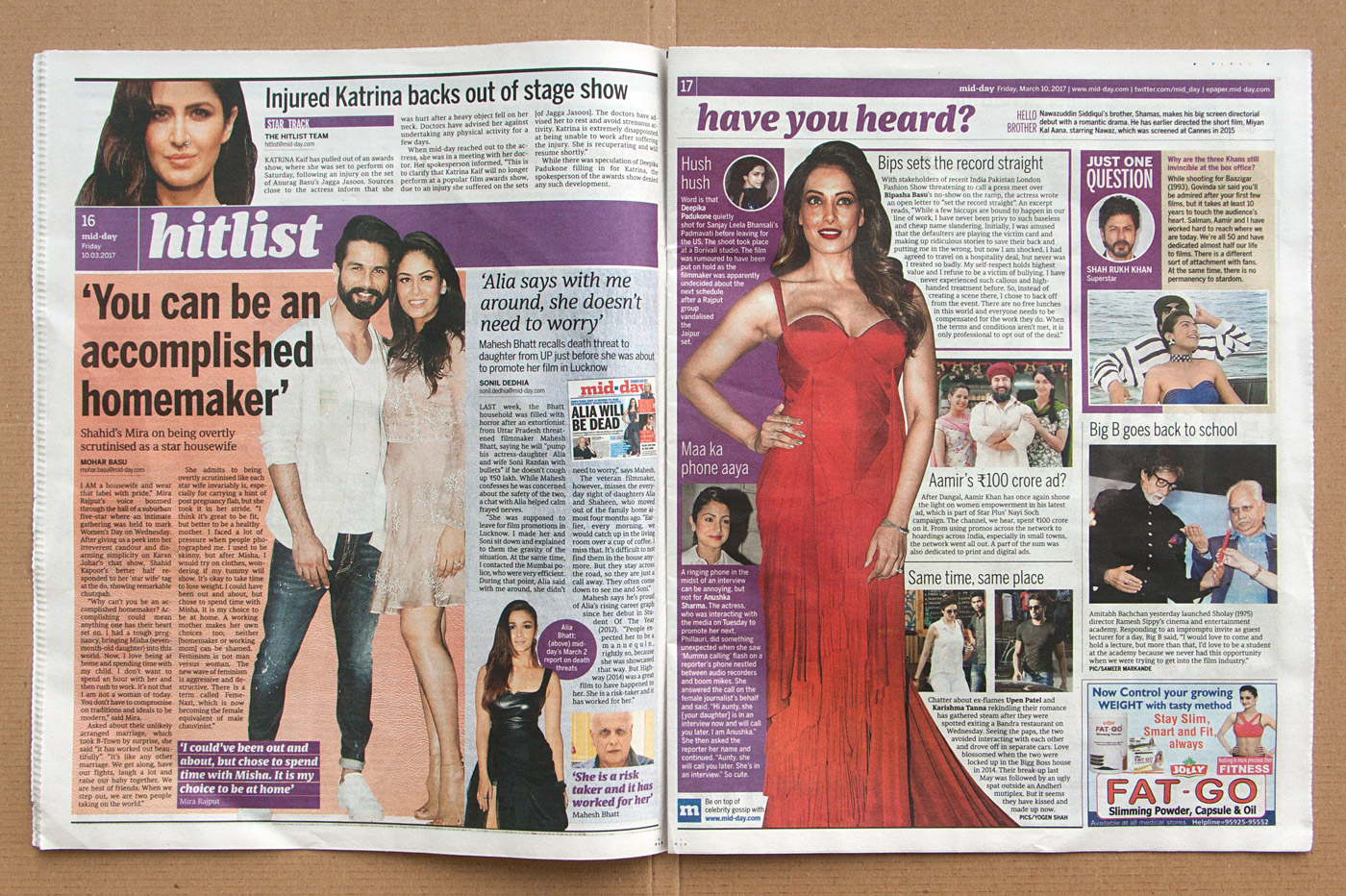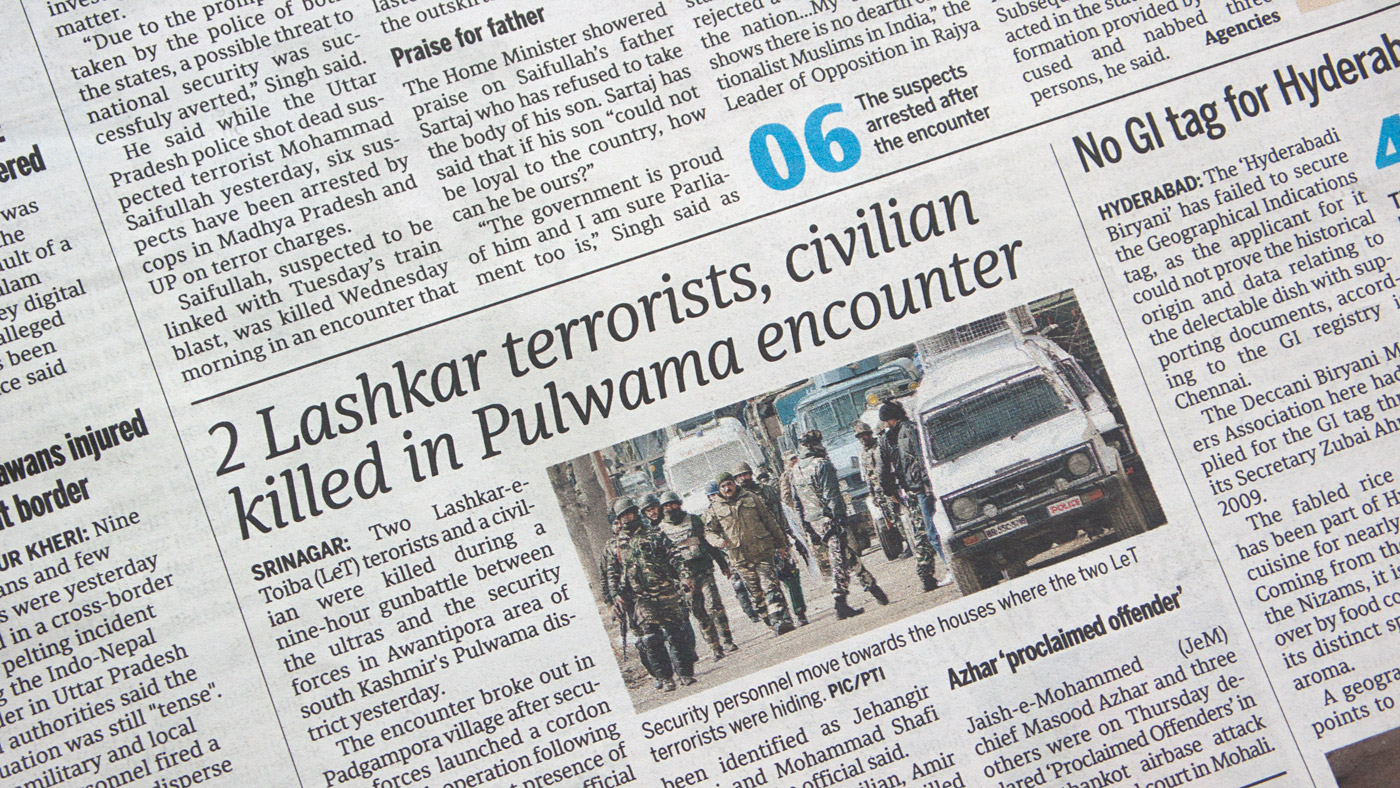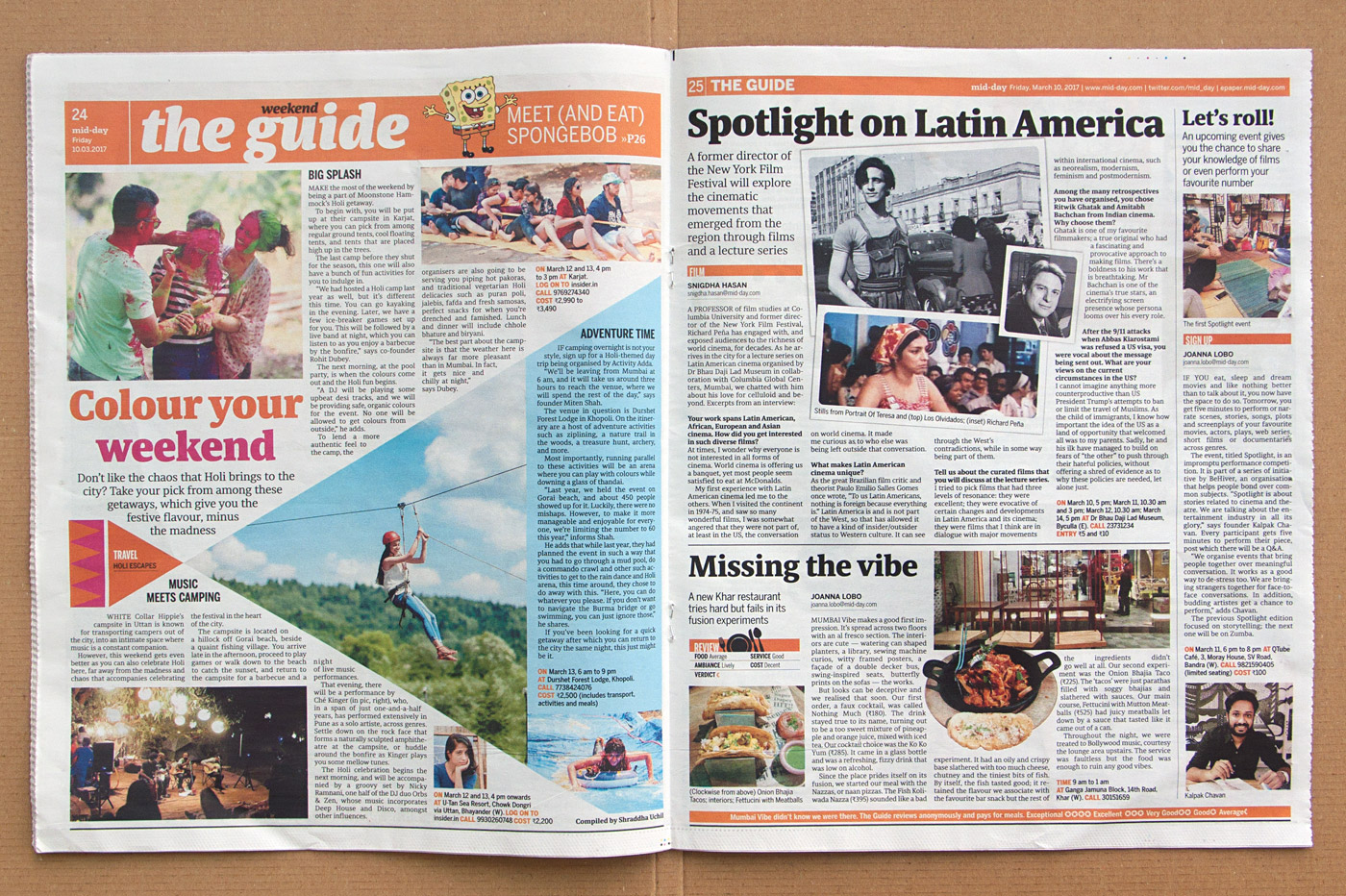 Since its introduction in 2016, Sindelar has been used in the newspaper for text as well as for headlines and appears in combination with the sans serif typeface Benton Sans.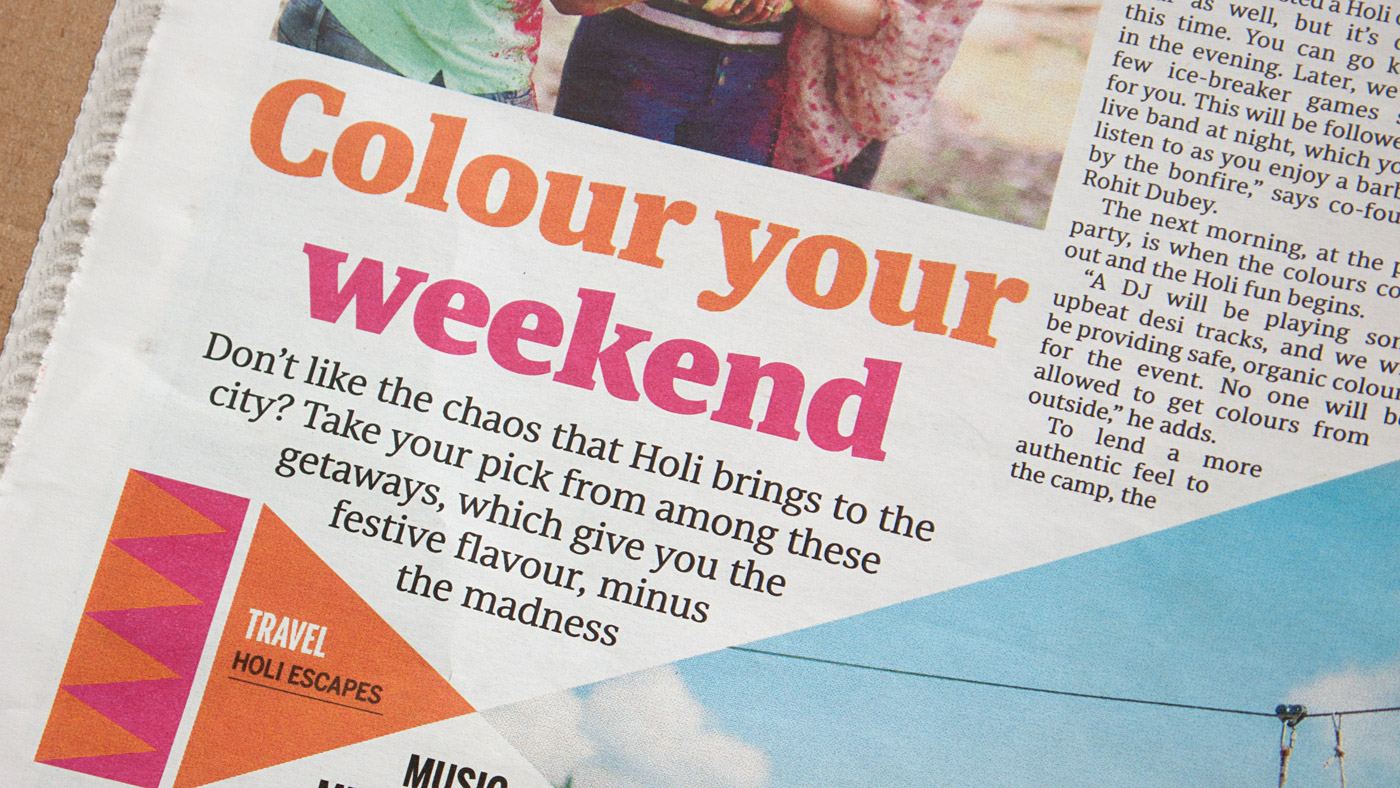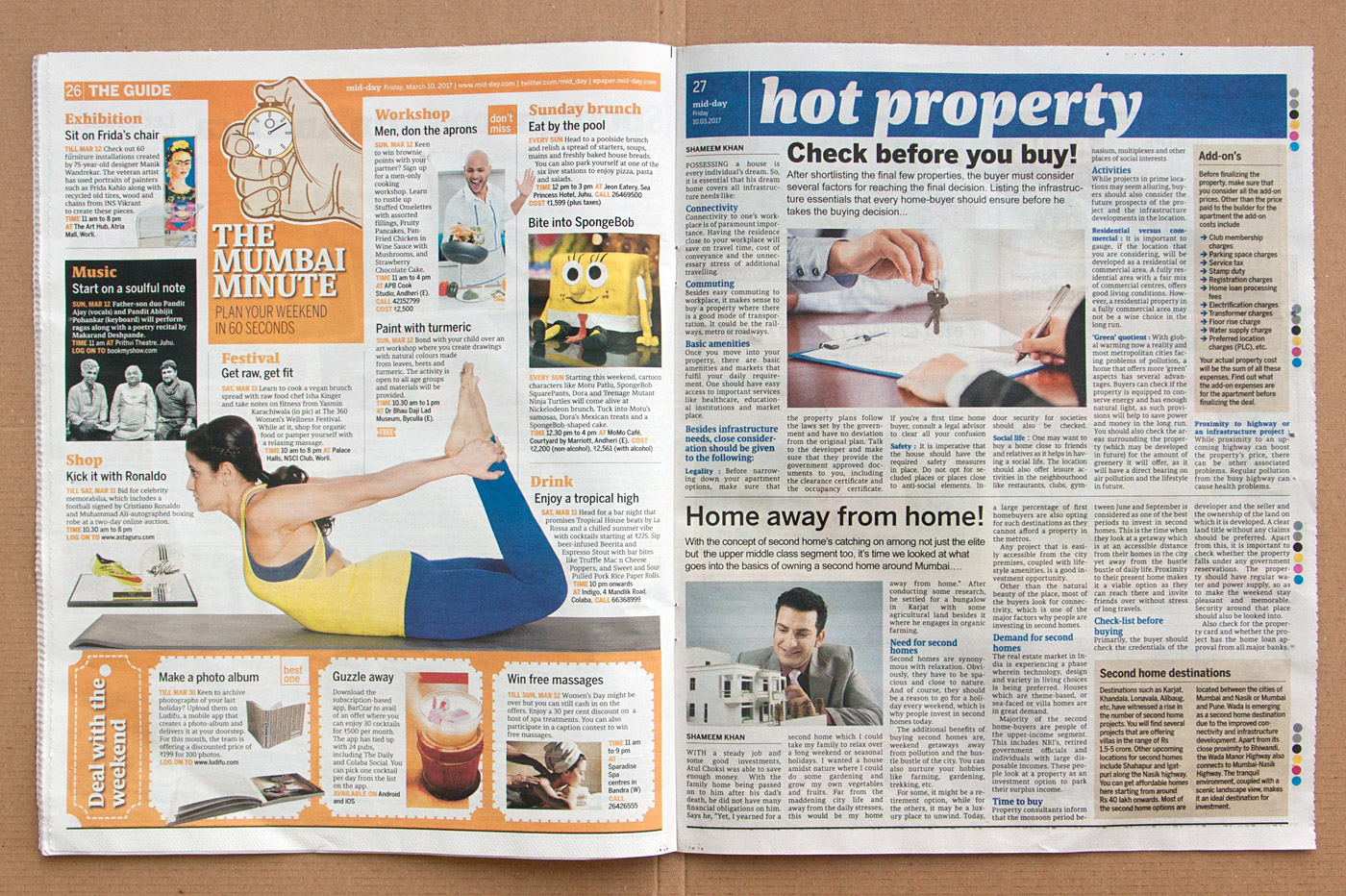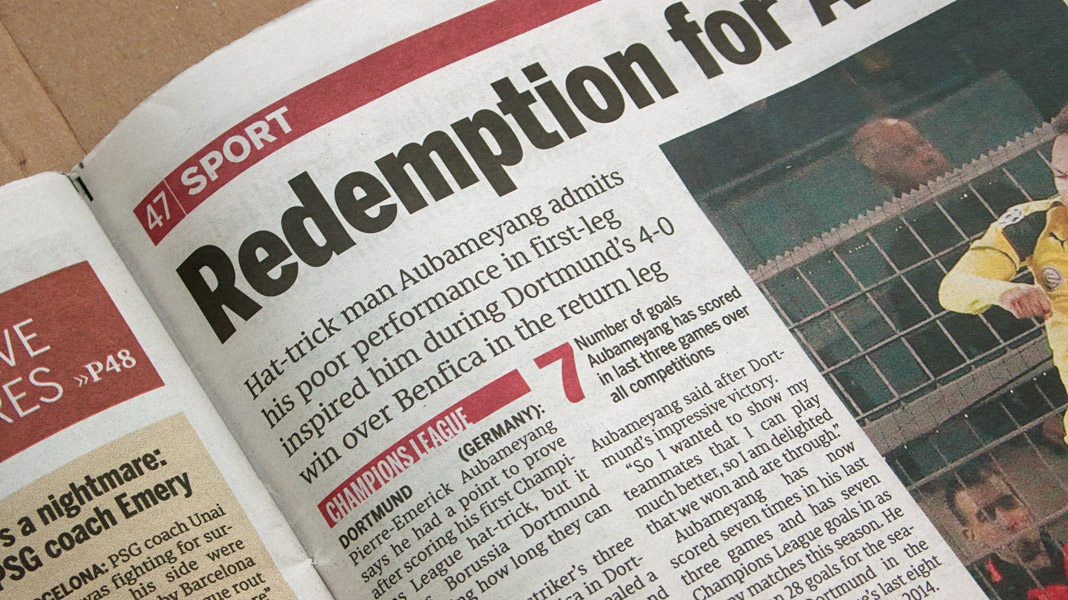 Various impressions of the newspaper's new typographic appearance.
---