February 22, 2017
Stefan Willerstorfer
Stefan Willerstorfer
Paul T. Frankl's autobiography entirely set in Acorde
Another great example of Acorde in use: Paul T. Frankl's autobiography offers a unique insight into the rise of American modernism from an insider's point of view. It sheds light on Paul T. Frankl and his contemporaries as well as on Austrian and American culture in the first half of the twentieth century.
The book was edited by Christopher Long and Aurora McClain and designed by Austrian book designer Peter Duniecki. It is entirely set in Acorde.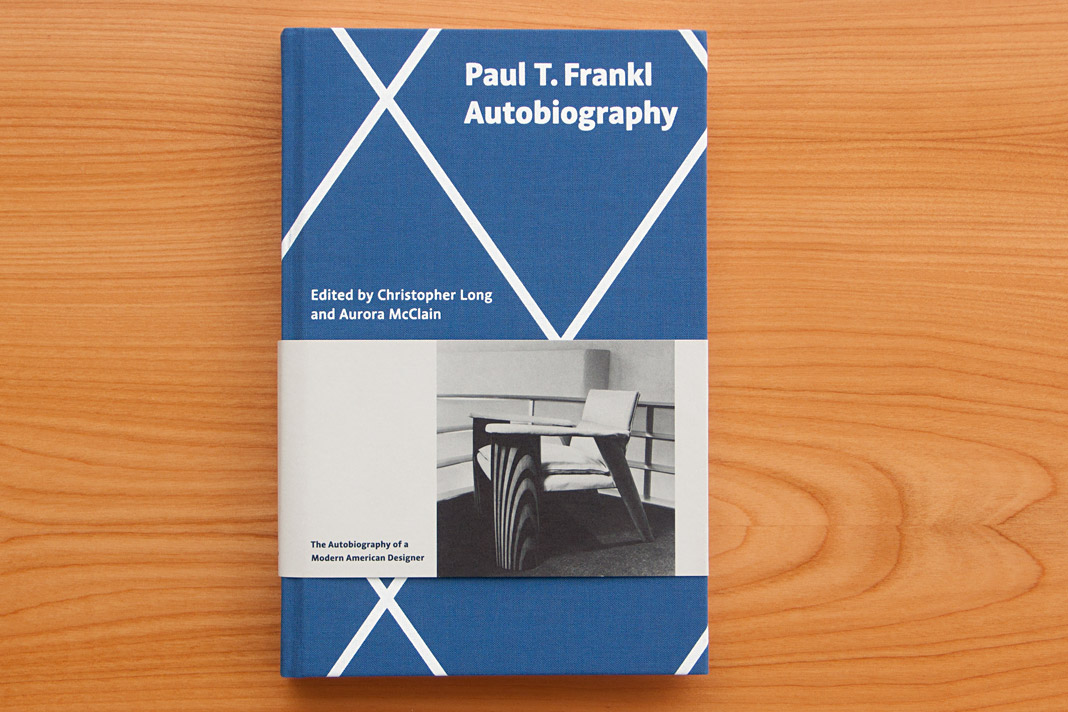 Cover of Paul T. Frankl's autobiography, set in Acorde.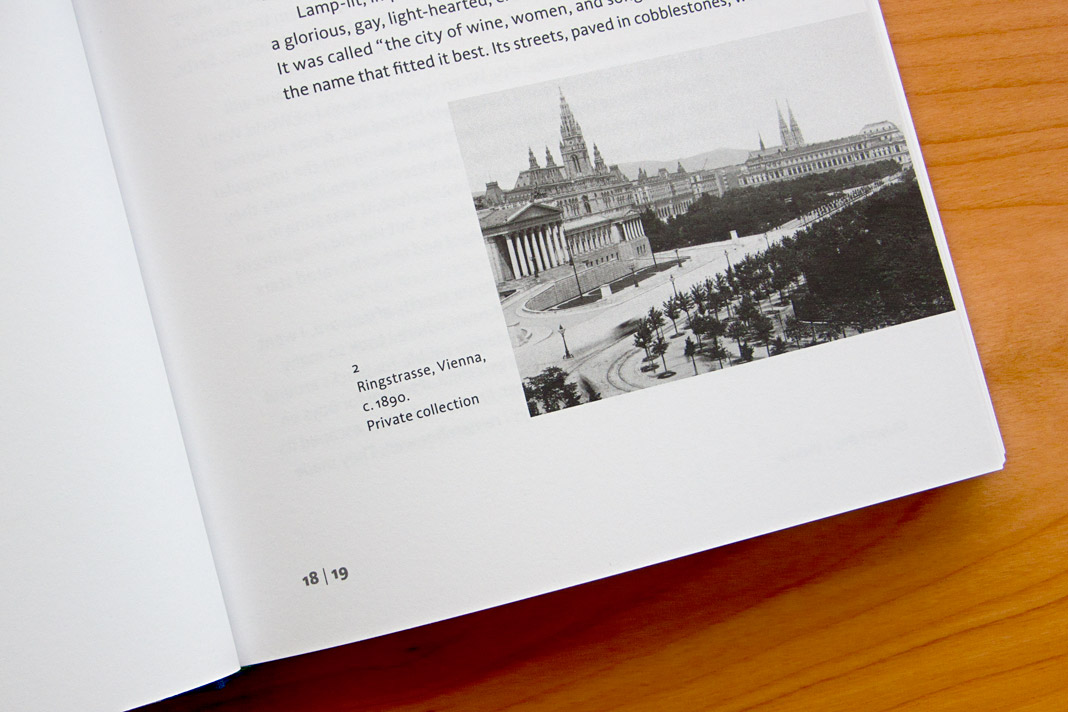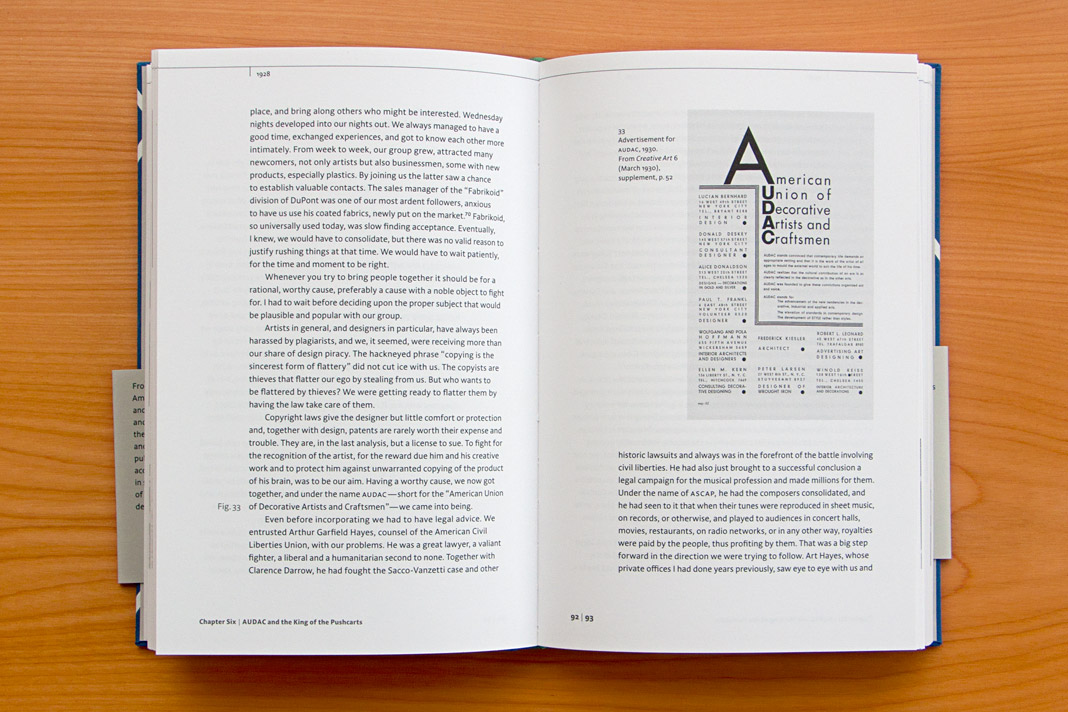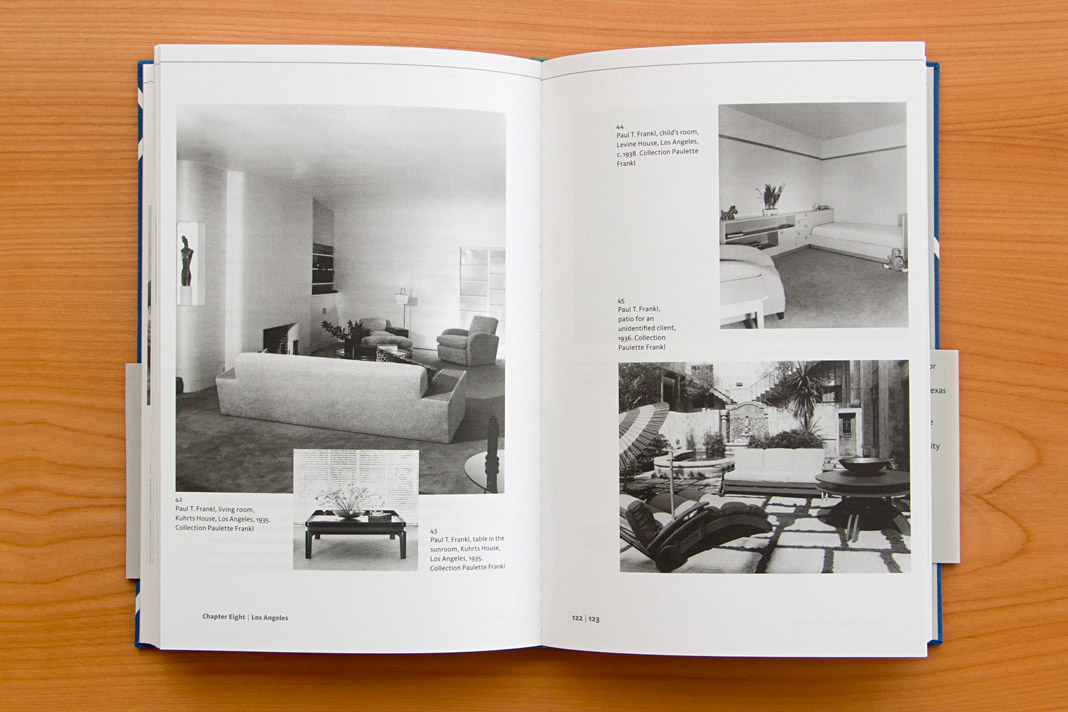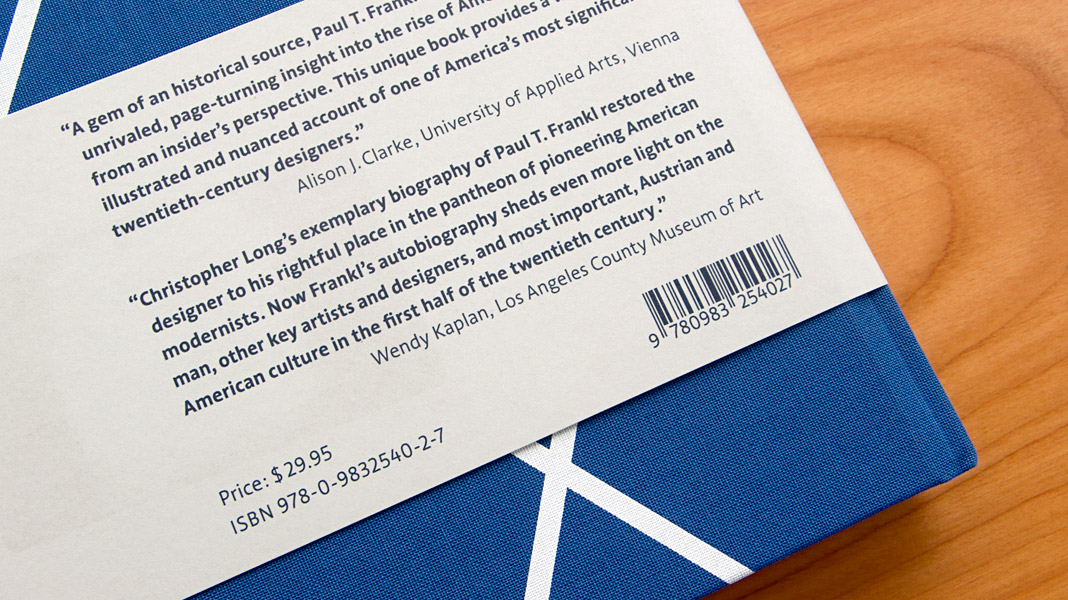 Various impressions of Frankl's autobiography, designed by Peter Duniecki.
---
October 7, 2016 Stefan Willerstorfer Philippine Daily Inquirer
The Philippine Daily Inquirer's new text face: Sindelar
Great news from Asia: The Philippine Daily Inquirer started using Sindelar as their new text face yesterday. The introduction of Sindelar was part of a comprehensive redesign of the newspaper done by the world-renowned media consulting firm García Media.
The Philippine Daily Inquirer is the most widely read broadsheet newspaper in the Philippines with a daily circulation of 260,000 copies. Here at the studio we can't wait for receiving one of these copies and having a closer look at the great role Sindelar plays in the new design.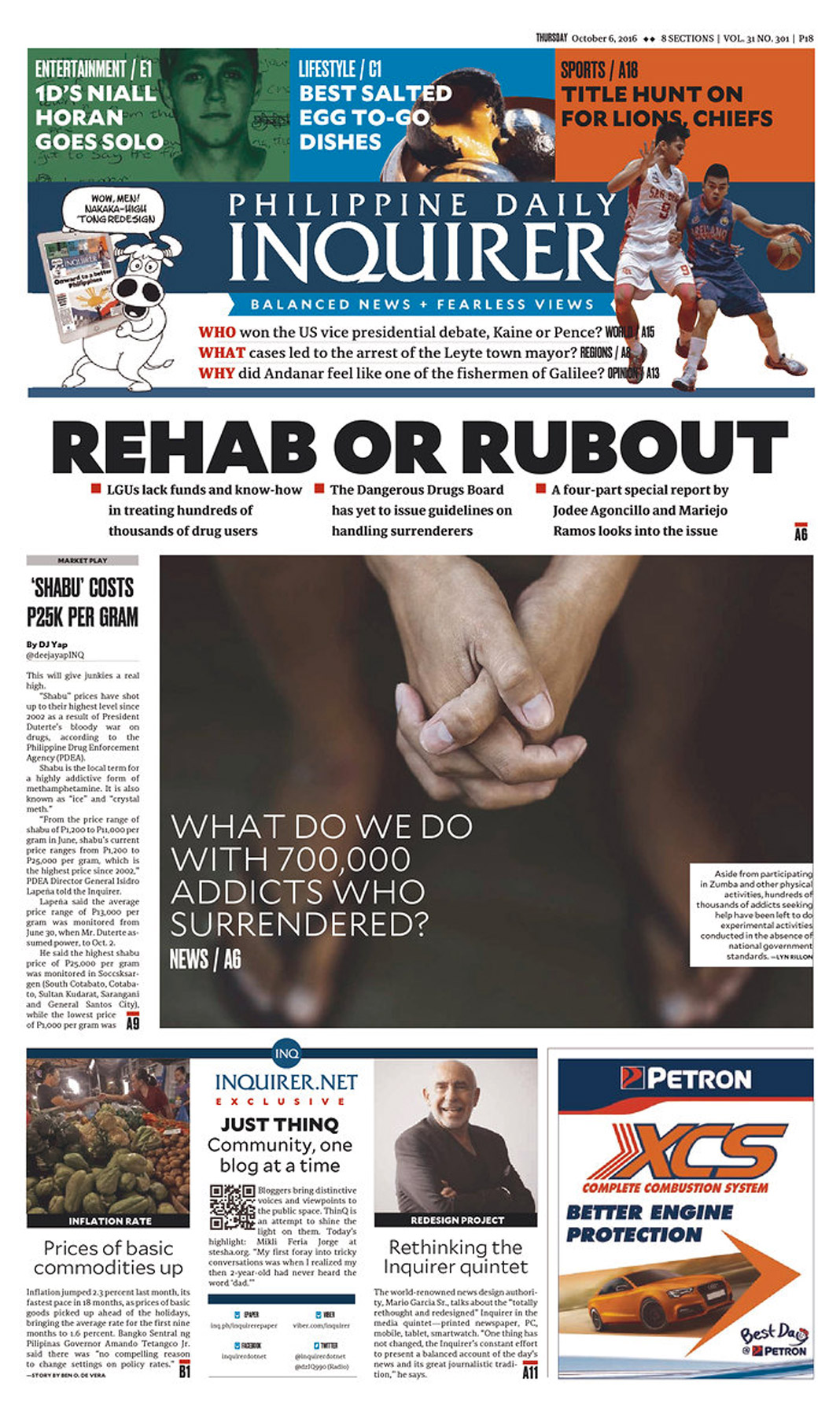 Front page of the first issue of the redesigned Philippine Daily Inquirer.
---