September 10, 2010
Stefan Willerstorfer
Stefan Willerstorfer
4c magazine introduces Acorde as headline typeface
The Austrian printing and design magazine 4c has started using the type family Acorde for headlines in its current issue (No. 6/2010). Acorde's well-balanced proportions and its harmonious interplay with the magazine's text face Premiéra make it a perfect choice for this purpose.
In the current issue Rainer Scheichelbauer introduces Acorde to the magazine's readers. Furthermore he gives a brief overview of my biography and my career as a type designer.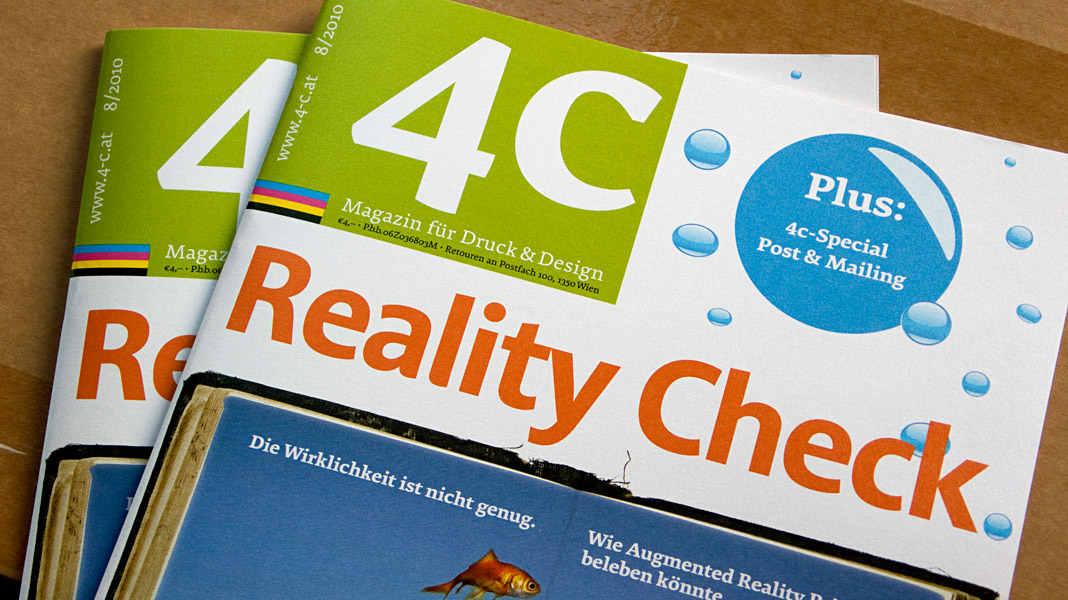 Cover of the printing and design magazine 4c using Acorde.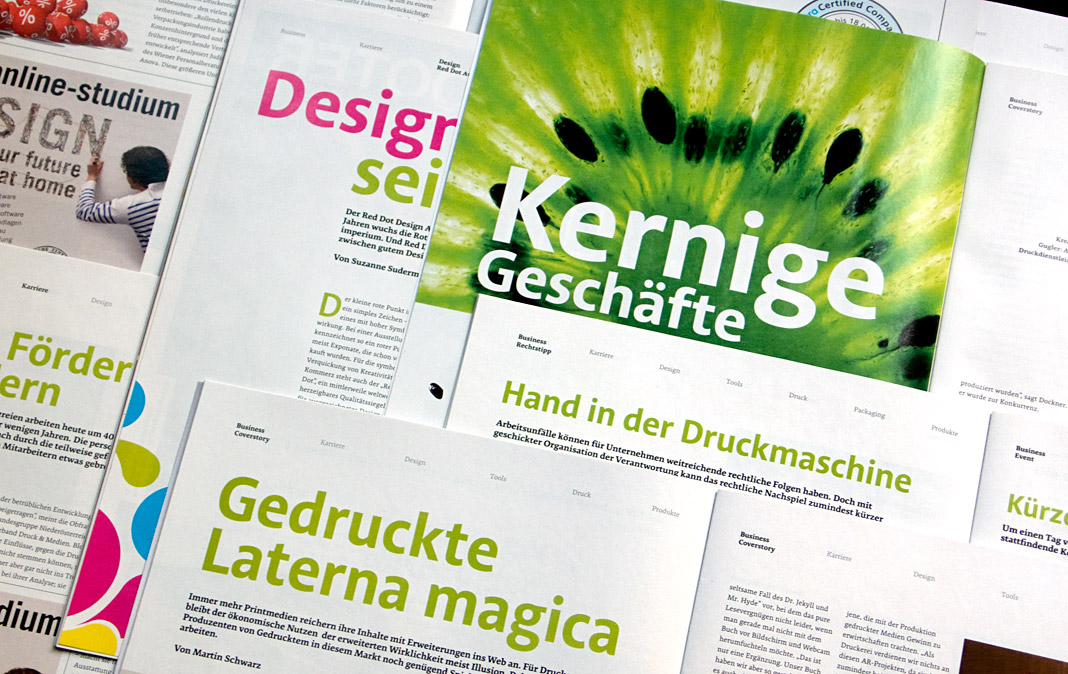 Various double page spreads of 4c using Acorde as headline typeface.
---
August 17, 2010 Stefan Willerstorfer Society of Typographic Aficionados
Acorde is shown at TypeCon 2010 in Los Angeles
TypeCon is an annual type design conference in the United States presented by the Society of Typographic Aficionados (SOTA) since 1998. This year's conference is entitled Babel and is held in Los Angeles from August 17 to August 22.
Part of the conference is an exhibition called TypeGallery which showcases a wide selection of new type designs. One of the designs in this year's exhibition is the type family Acorde.

---